Gold – Thanksgiving Week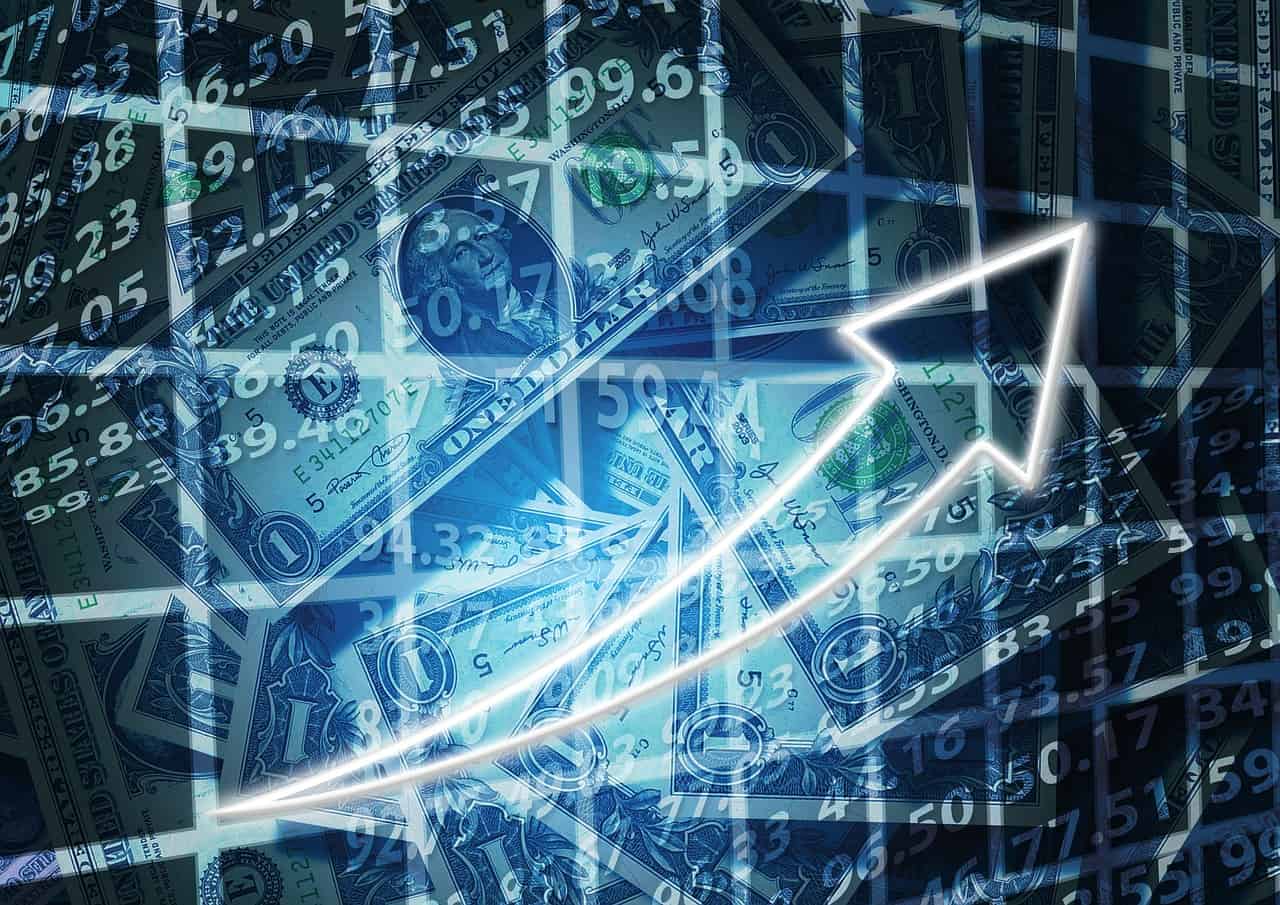 We are starting the thanksgiving week. For today trading session I have selected the Gold Futures contract. When i have an extended move before the opening, I like to wait to trade the pullback after the 8:30. To be sure to find the right spot I read the time stamp signals that Warp predictive software gave to me in advance. With my actual setup i see a potential selling signal at 8:45. Because the last bullish leg is so deep, I wait a few candles after the candles closes at 8:45 and I DON'T open the trade. The price cross and touch the ATR level (line in red), appears a bearish candle that a called "1st attempt" for the sellers, and the "2nd attempt" the candle close below the ATR level and I open the trade. I do this because I want to be sure that the sellers are going to try to retest the last low. The first target is reached.
I move my stop loss at point of entry plus 1 tick and use the ATR level of the 8:19 time stamp as a point of support. My third contract is above that level.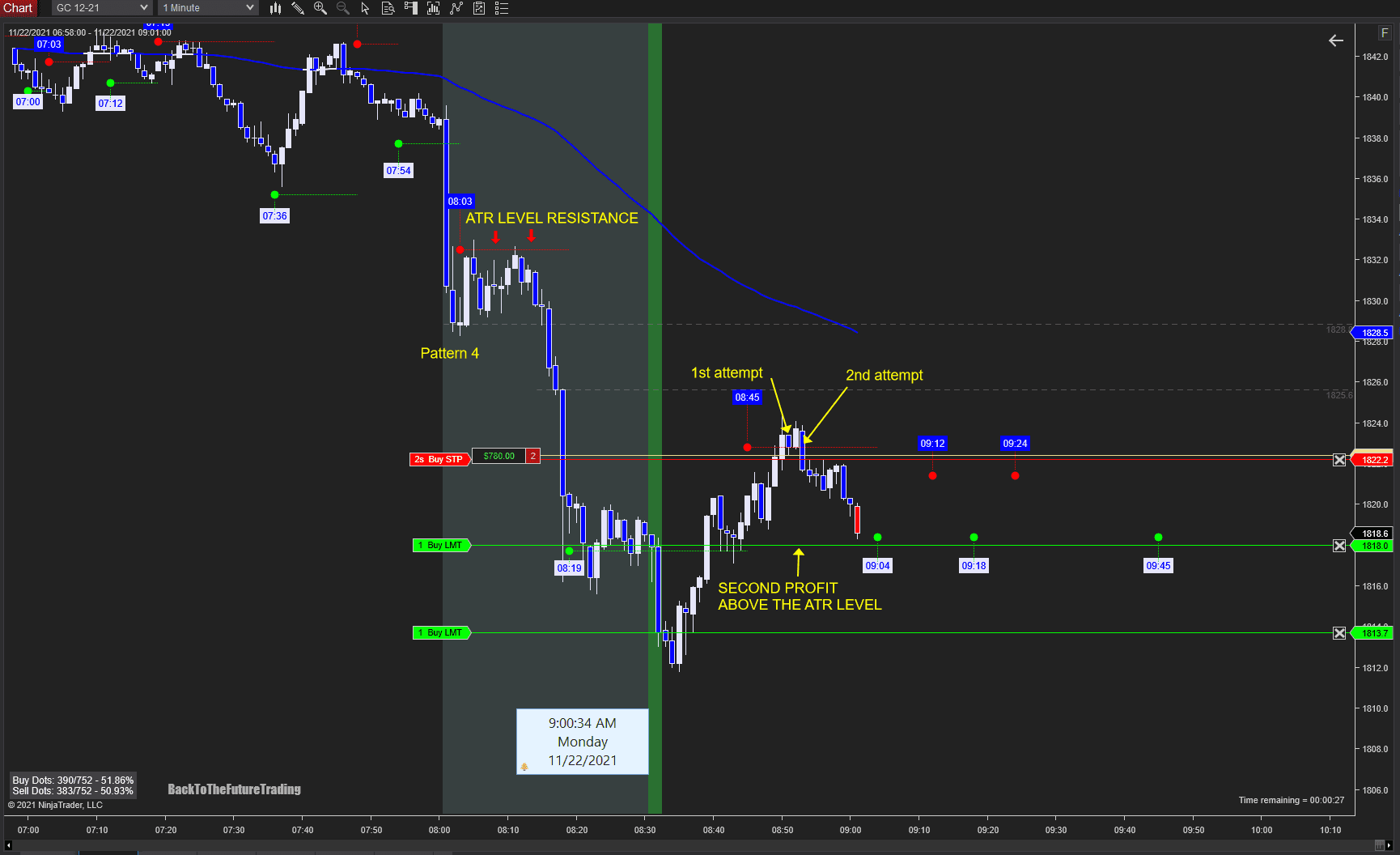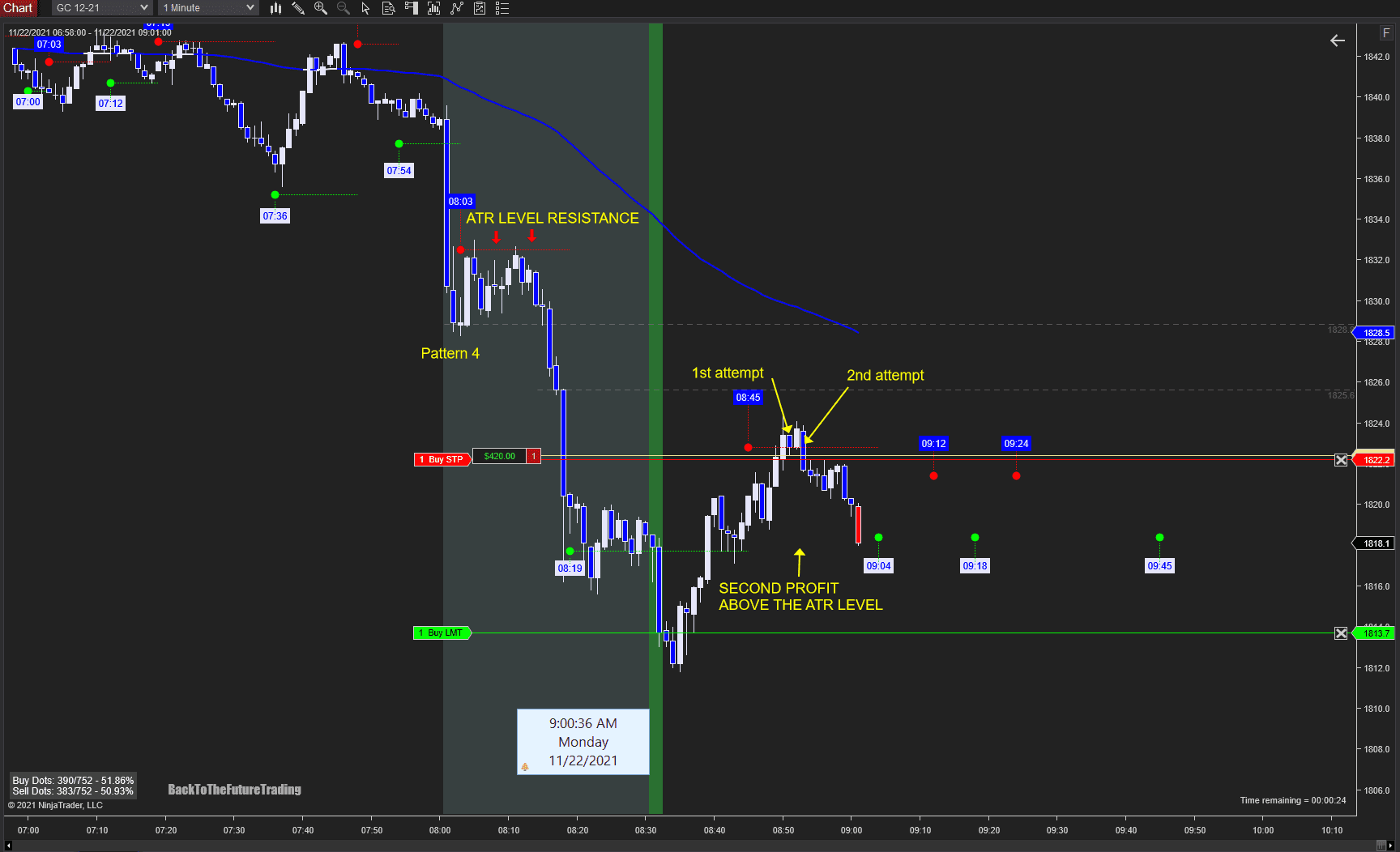 For the last contract you can try to reach the last lower low or, wait until the candle closes at 9:04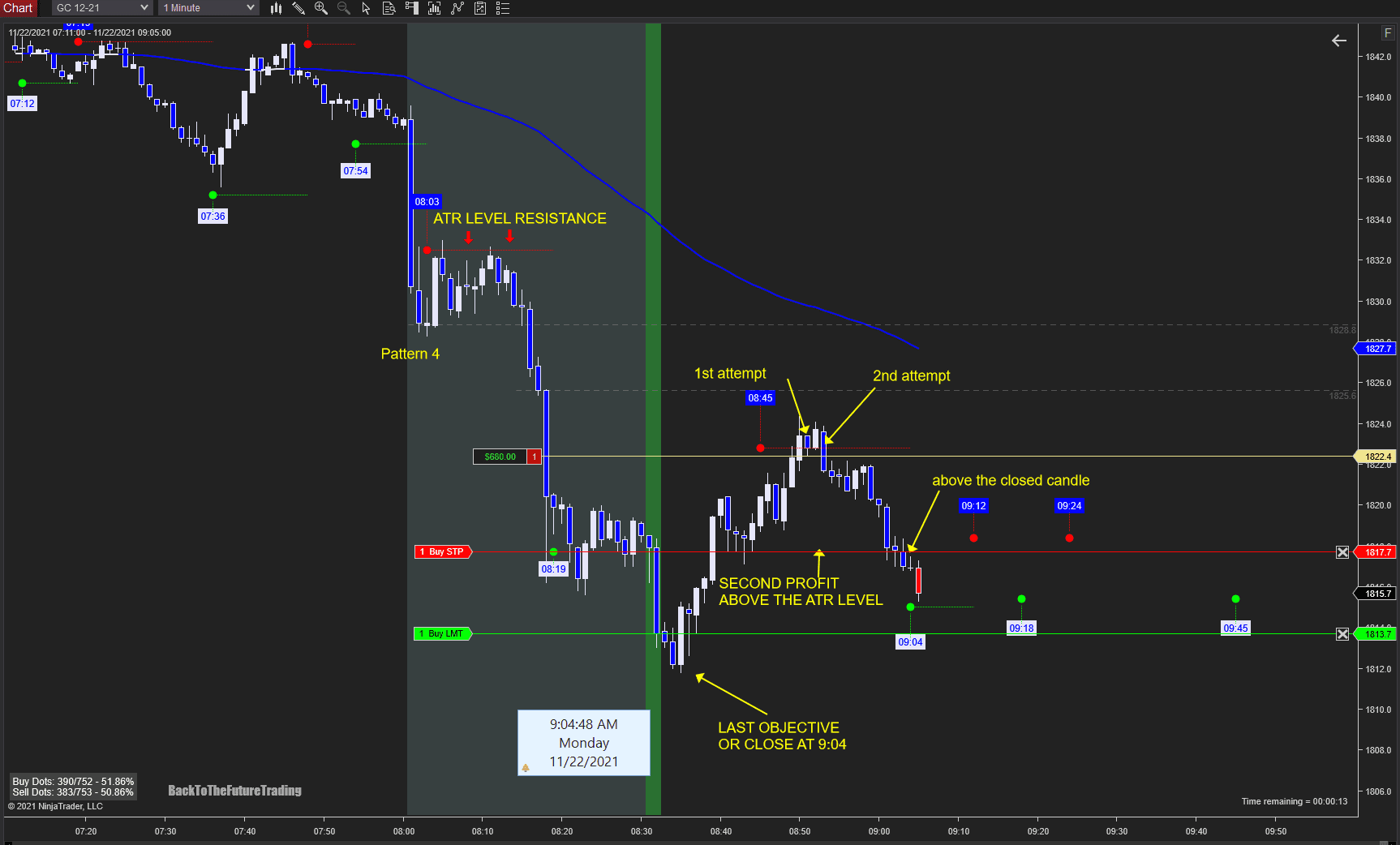 When time ends at 9:04 I move my stop loss above that candle and leave it. You never know if the price can cross the ART level of the 9:04 timestamp.
The price stops me out I reach my personal profit target and the day it's over for me.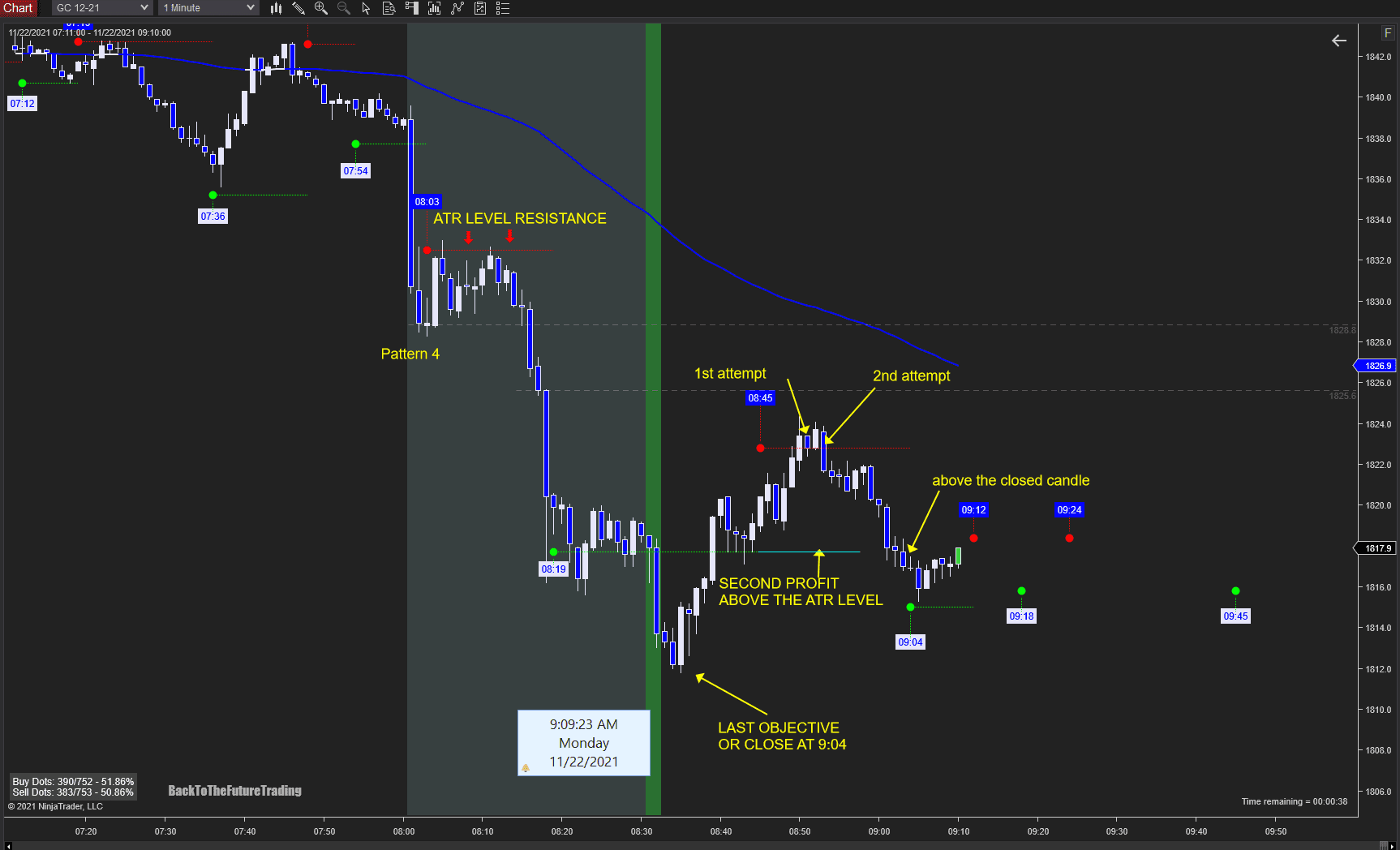 Juan Fernando Vega
Mechanical Engineer
Bogotá-Colombia
Spanish – Support
Skype: juanvegam