Advanced Predictive Time Trading
FREE DEMO - High Probability Trade Times lead the way to trading success!
LATEST POSTS FROM TRADING INSIGHTS
MOVE PAST THE LAGGING TECHNICAL
ANALYSIS OF THE 80'S AND 90'S
Instantly scan the historical data of any instrument to identify recurring behavioral times and movement directions to identify upcoming high probability trade times.


Use the signals as stand alone trade entries, or pair them with your existing system to help filter and identify which entries are mature and have the best chance of evolving.


Reduce trade frequency, tighten stops—and let winners run as you track institutions who rig markets to trap traders.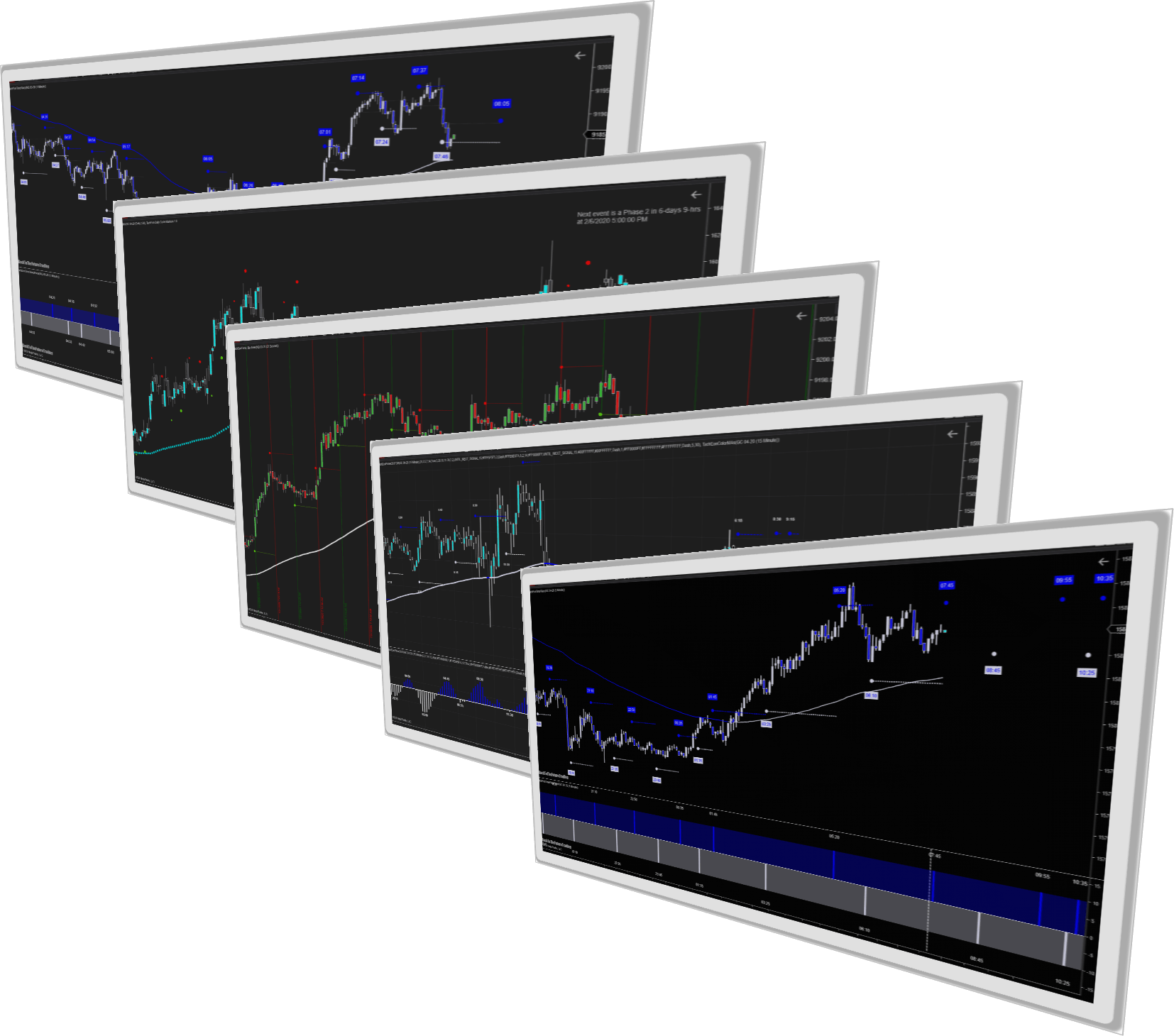 It's time to change from
LAGGING to LEADING trade tools