TSLA predictive study with Gann Vibration (FORCE)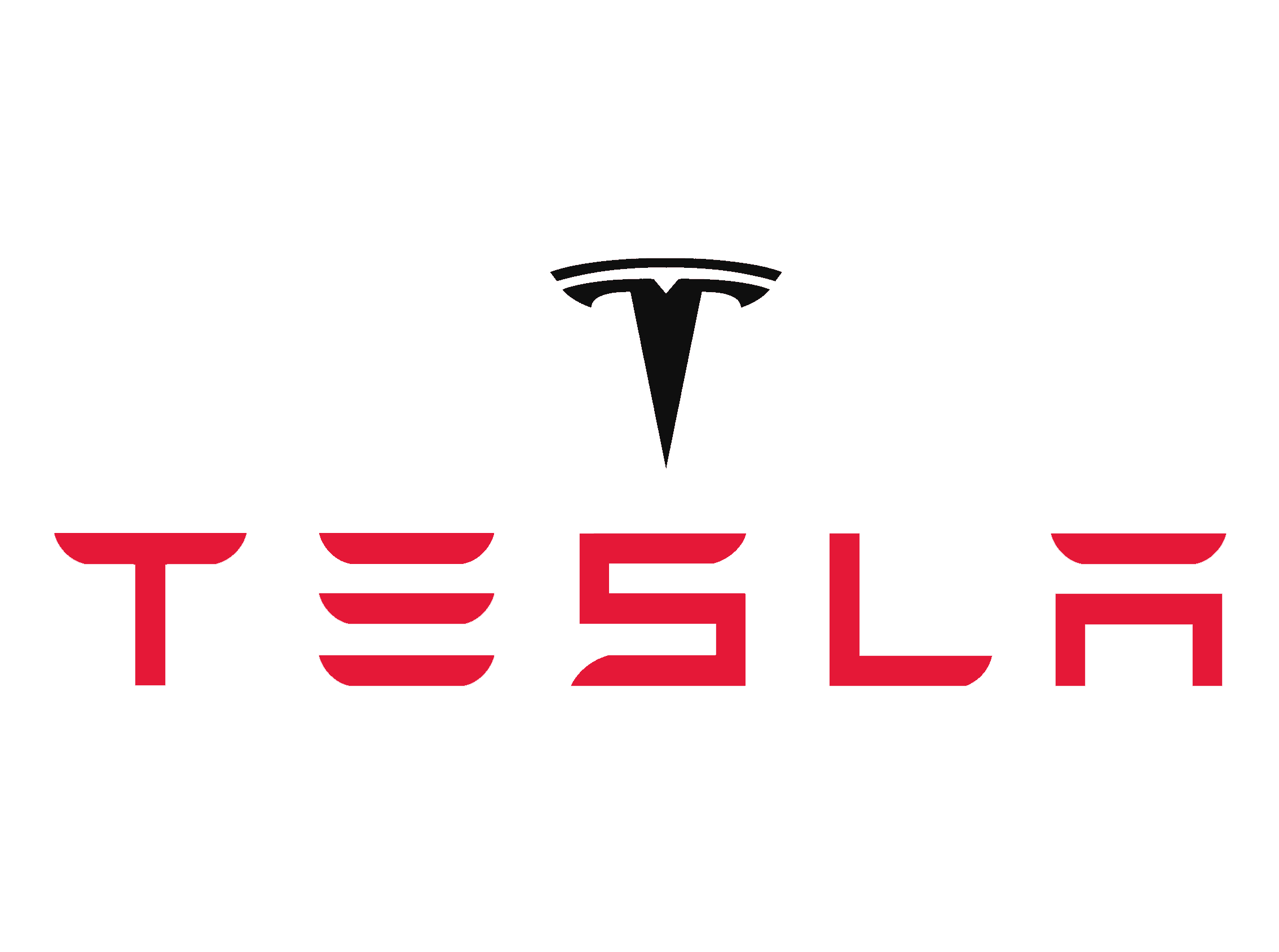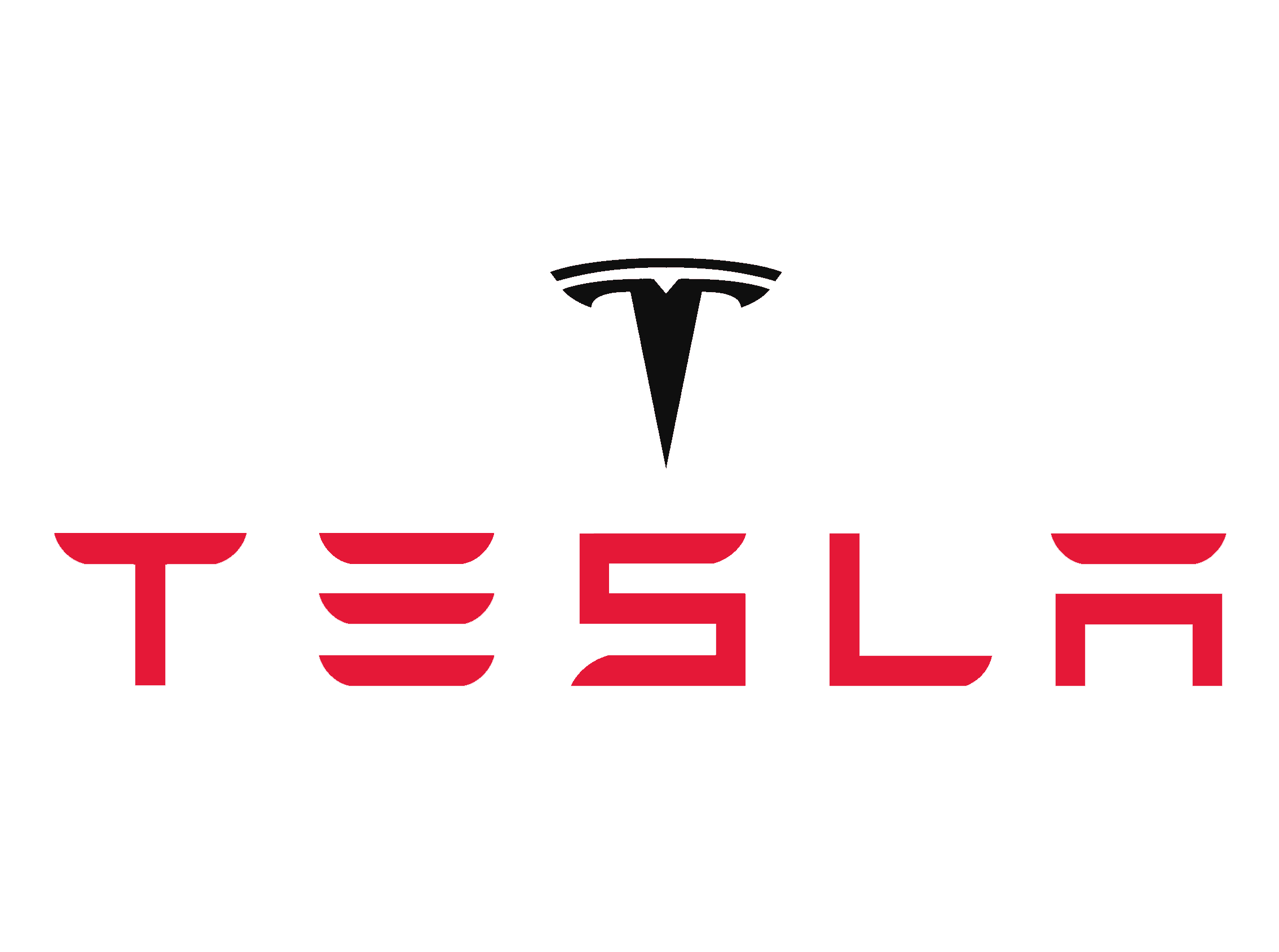 In this tutorial, I'll demonstrate how we can apply predictive "cause/effect" vibratory studies like WD Gann did to modern day markets and instruments like TSLA. if you like these kinds of studies - please let me know what other markets you'd like me to apply them to and I'll create new workspaces for you for future installments of this series!
Watch and use this video to help determine when to expect TSLA to potentially move in the future, based on its underlying "source code"
Here's where you can download NinjaTrader 7 for free, and connect to the NinjaTrader free End of Day data like I did in the video. There's no charge for it - they keep end of day data open for free forever (remember, you want version 7 for now....)
Here's a copy of my workspace for you to upload and use in your analysis. All of the studies I've created on the chart will appear on yours once you load it up:
https://www.dropbox.com/s/2kv7kepw6g769re/TSLA_FORCE_EXERCISE.xml?dl=0
After you download Ninjatrader - you've got to save this file (download direct) to the following folder:
MyDocuments/Ninja7/Workspaces
Once you've done that - you can go to the control panel - connect to the data - and then click "FILE----WORKSPACES----OPEN" to open the file. (If you need help with this let me know......Michael@backtothefuturetrading.com).
And oh.....
Here's the guidebook with the patterns explained from the video...to know what to expect at each of the lines.....
https://www.dropbox.com/s/57jeogrcsz5cv23/Histogram_Guidebook_v3.pdf?dl=0
Want to know more about what we've developed for the trading community?
Click here to take a video demo of the concepts behind our products - and get on our newsletter list where we'll send you free intrada predictions each week for popular futures and forex markets:
https://backtothefuturetrading.com/demo/
We have demonstration webinars each week:
Stocks and options /longer term swing trades (Meets every Tuesday)
https://attendee.gotowebinar.com/register/6385063425639321345
Intraday predictive signals for futures, equities, and Forex (Meets every Thursday)
https://attendee.gotowebinar.com/register/300000000004294770