A novel Ninjatrader Indicator for longer term swing trading Forex pairs, Futures, and Equities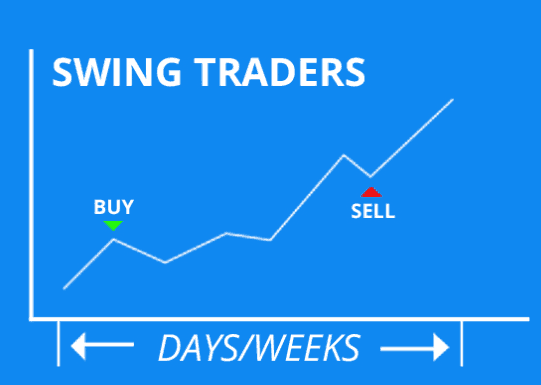 Good morning and thank you for using this website in researching how to trade the pairs or instruments that you're trading. Every so often we come across customers are looking to make investments that last longer than a few minutes or a few hours. These customers can best be described as swing Traders, looking for positions that last anywhere from 3 to 7 days or longer.
We've been developing Ninjatrader indicators now for close to 10 years, and over the course of our development of indicators for people using ninjatrader or tradestation we've come across several tools that have the ability to predict knows that last this duration of time into the future. One such indicator for ninjatrader is the Flux Daily Cycle Markers indicator. Listen to cater is unique, because it tells you days into the future when one of four phases is going to arrive in the market that you're trading. There are four phases in total two of which implied buying pressure in the market two of which imply selling pressure in the market. A paragraph
This particular Ninjatrader indicator is exciting for customers like the one mentioned in this video I'm about to post below because it provides a platform for building a discretion free trading system that is entirely rules-based with stocks that are known ahead of time and target's that are based on times in the future as opposed to fixed targets. Having a time based target, as opposed to a fixed target, in many cases provides a profit that can exceed traditional lagging trail stops, or fixed targets based on platform trail stops like Tradestation, or Ninjatrader indicators.
Watch the video, and then leave comment or email me to understand more about how you can use predictive indicators as opposed to lagging indicators in the future when looking to place longer-term swing trades.