Emini-S&P 500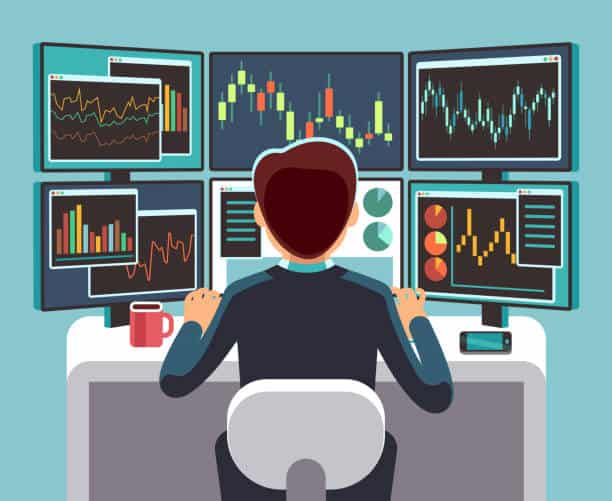 We are starting the week with one major ahead at 9:15.
Today a trade the EMini ES with the setup show in the next picture, using the WARP predictive software.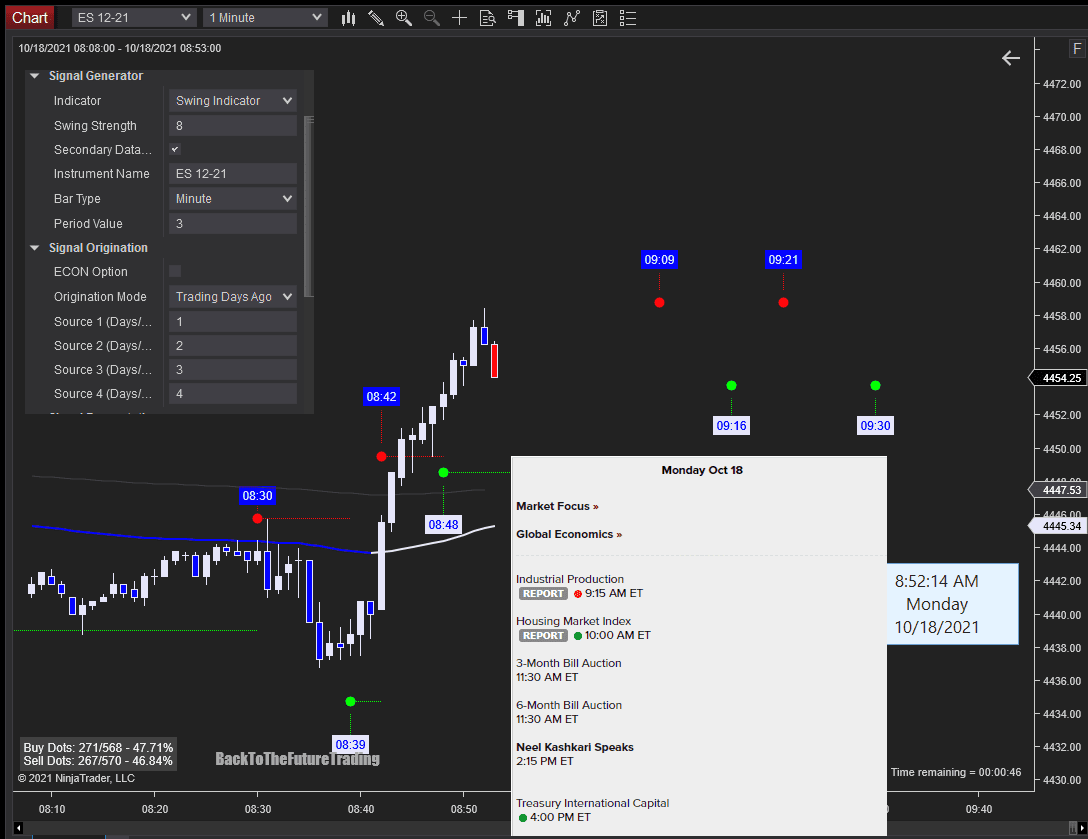 I take 2 trades. The first one at 8:30 with 4 contracts. Stop loss 1 tick above the red line of the timestamp at 8:30, first objective at the green line defined by the 7:49 am time stamp, to grab some profits, and for the other 2 contracts I want to hold them until the las lower low at 7:50 or until the 8:39 time expires that is the next time signal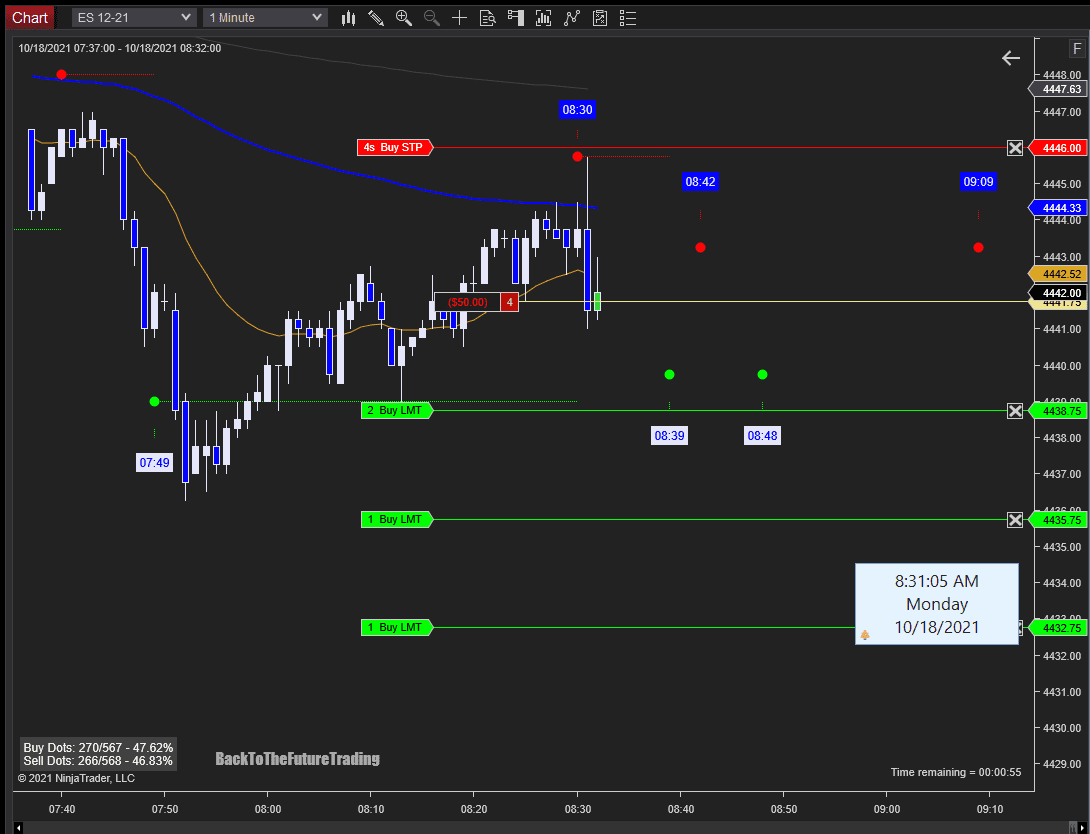 The first 2 contracts were covered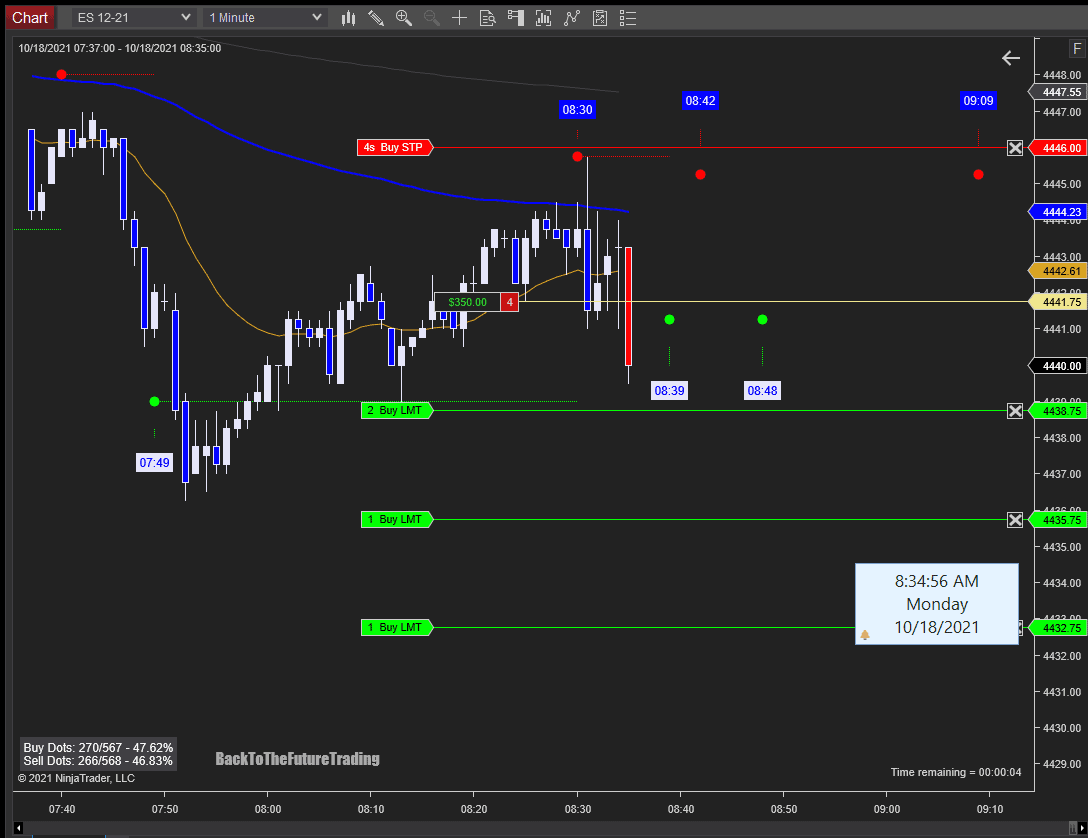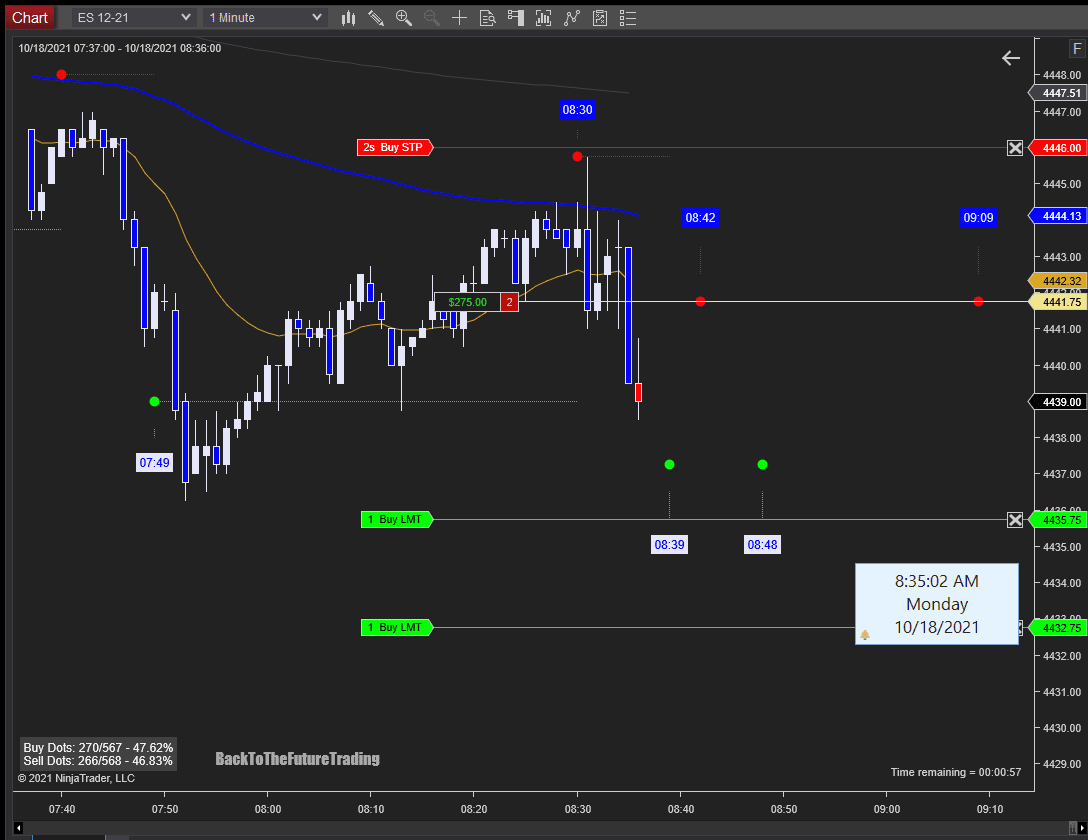 And I move my Stop loss at point of break even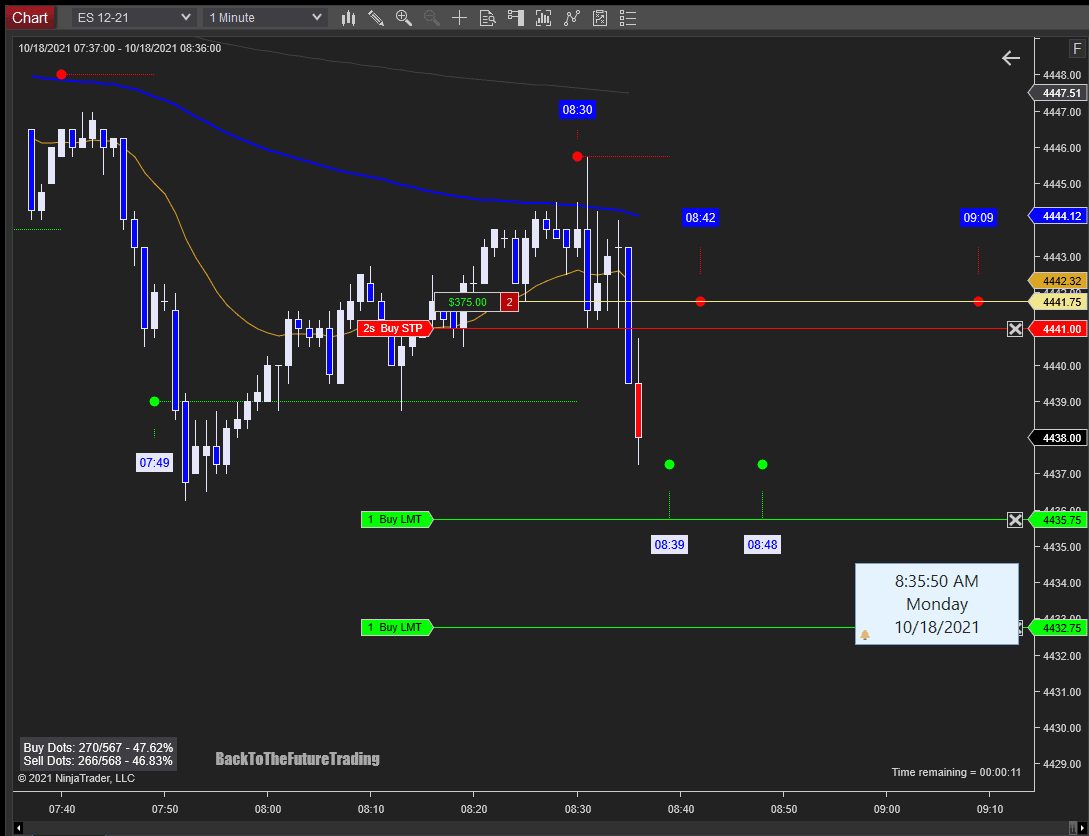 The next objective it's the lower low at my left. I move closer the stop loss because the time window ends at 8:39, and the price could reverse.
My Stop loss close my last contract as expected.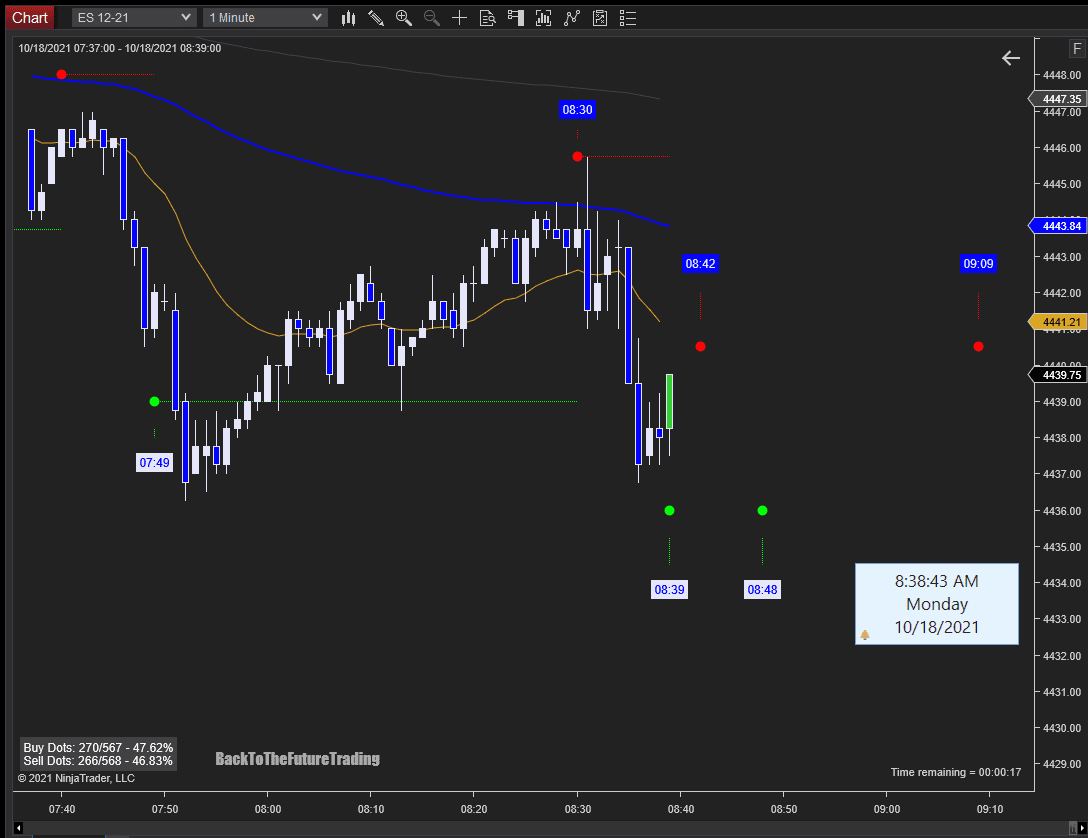 The second entry is a puncture technique at the line plotted by the 8:42 am time stamp. 2 contracts covered for the 1:1 profit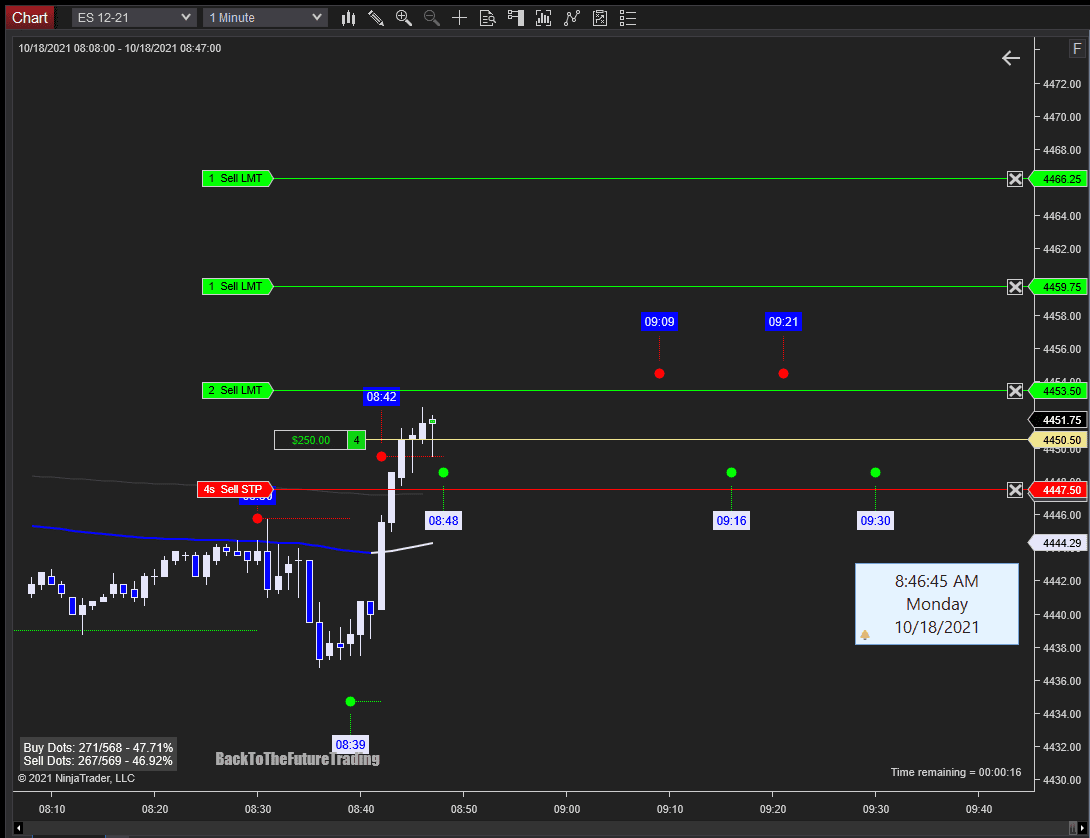 At this point, I move my stop loss at point of BE. The 8:48 time stamp could reverse as a pattern 5, so I covered the third contact manually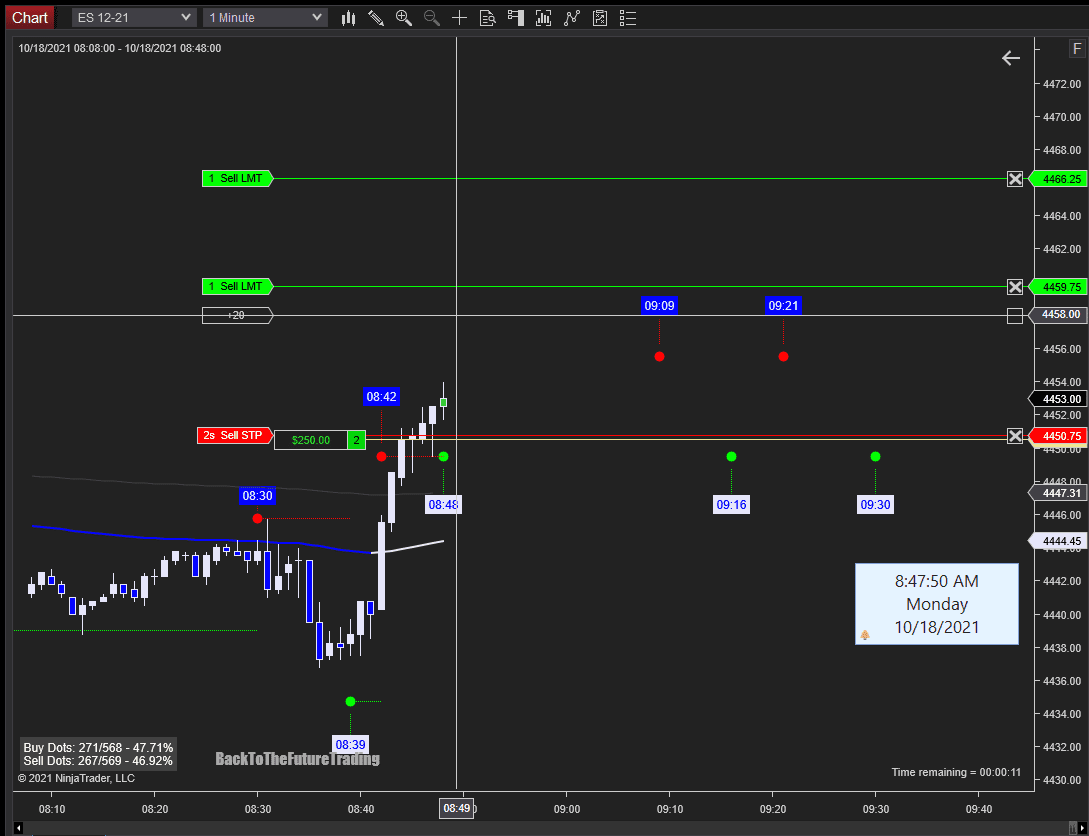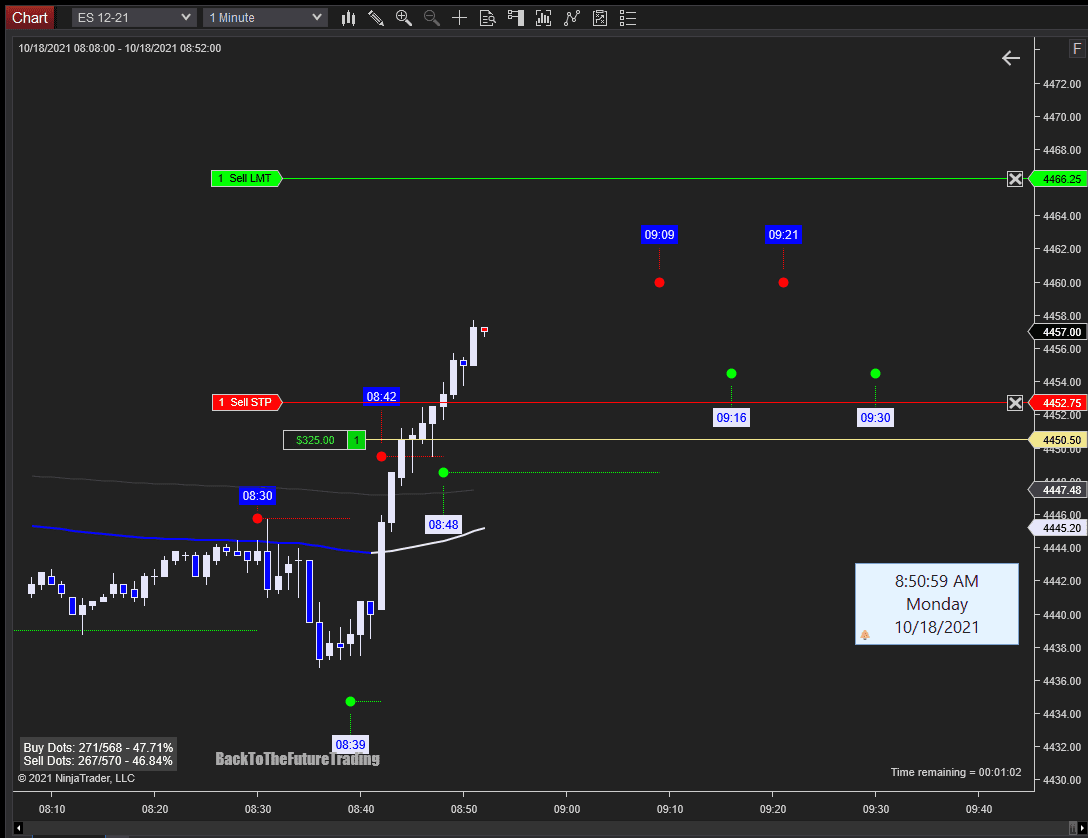 For the last one I follow the price with each closed candle until it stops me out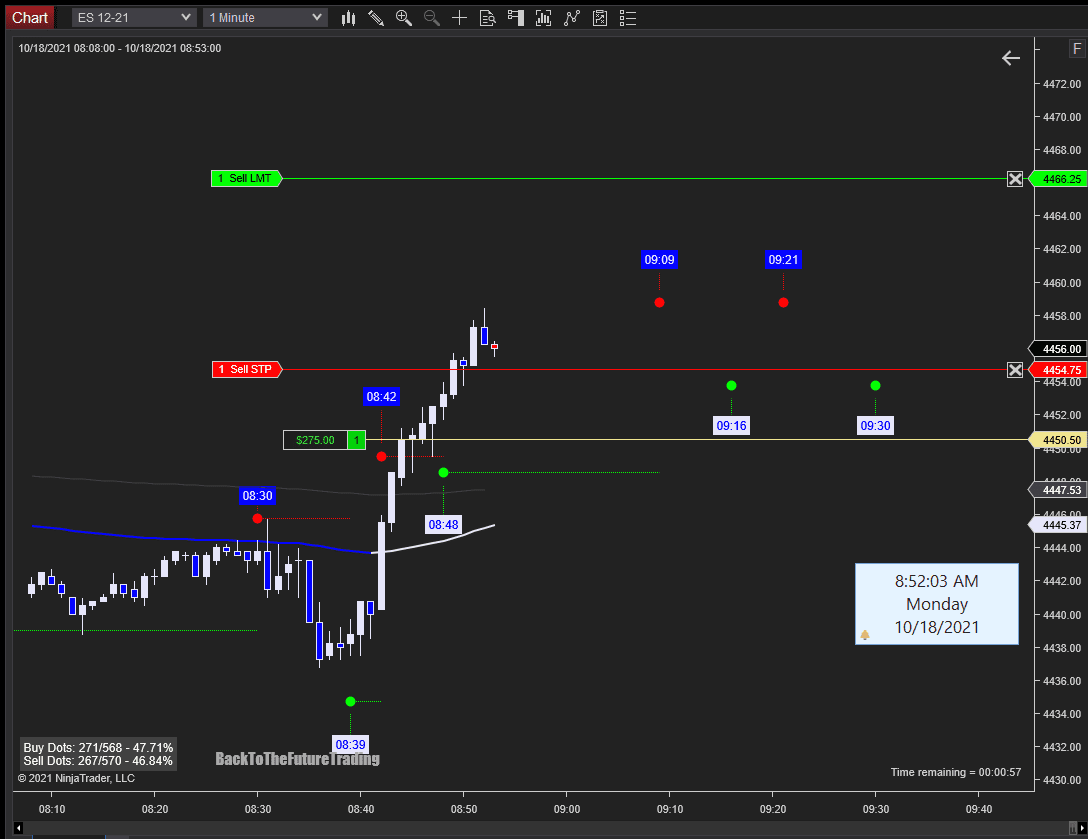 You could also leave that last contract until 9:09 and would be a winner too, you decide.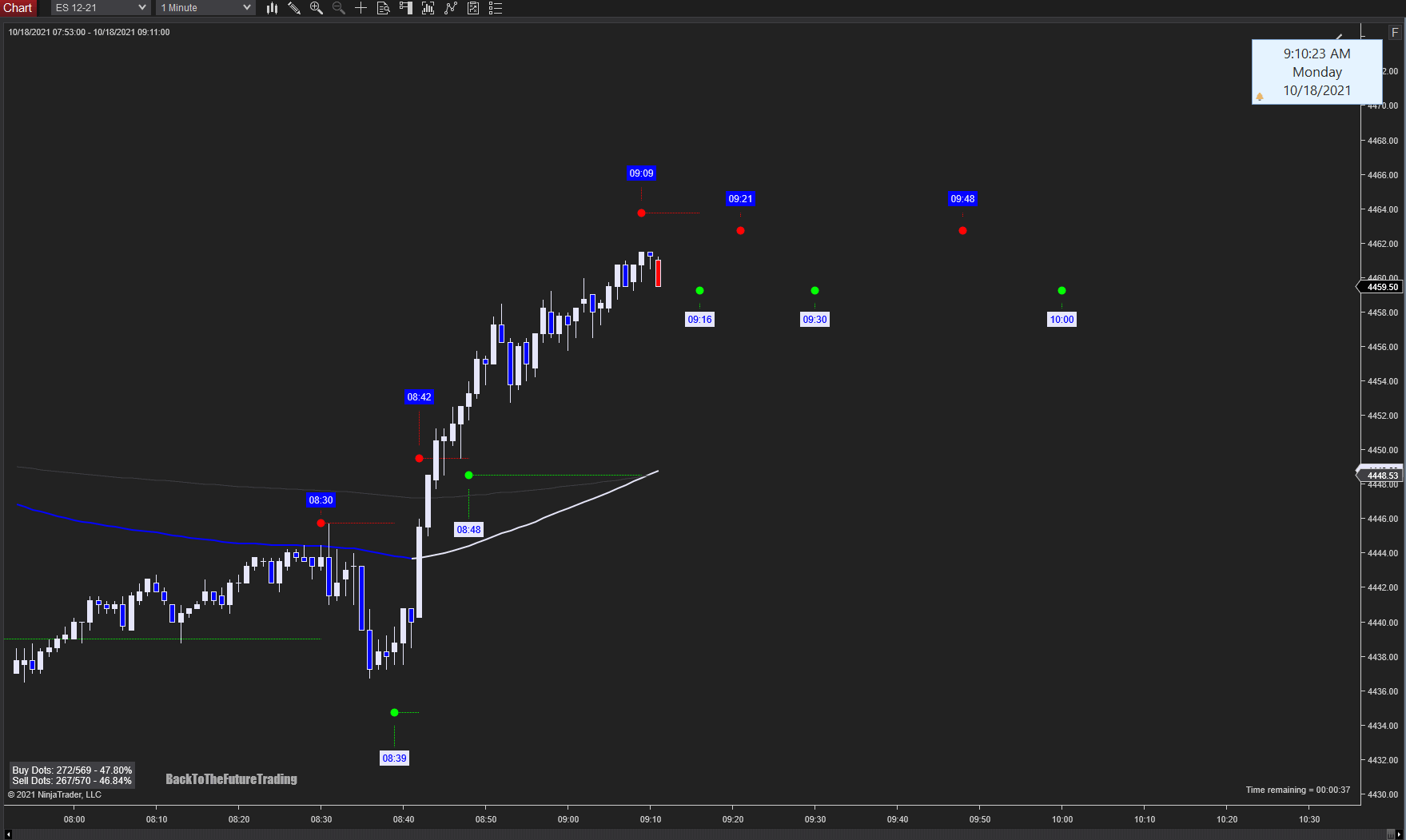 Juan Fernando Vega
Mechanical Engineer
Bogota-Colombia
Spanish – Support
Skype: juanvegam