Nasdaq – First week of the year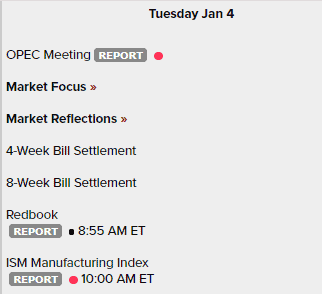 We end the year and have started the first week of the Year.
When I use my predictive software called Warp, y also like to check the global news just to expect more volatility at those times. Take note that a lot of traders are out resting, and you could expect lower movements. But I always came back after my vacation, and I like to trade this week.
I trade the New York Session. And today I trade the Emini Nasdaq following 2 simple rules:
Sell if a red dot appears after 8:30 am and the price is under the 120 EMA and
Close the trade in the next green timestamp when the time expires
I use 4 contracts to open the trade, and I like to take partial profits with my first 2 contracts, the third one is a 1:2 profit risk-reward ratio if possible. The third one I like to run and see how far it could go. At 8:39 I open my trade and wait. My stop loss is on the red line defined by the 8:39 timestamp.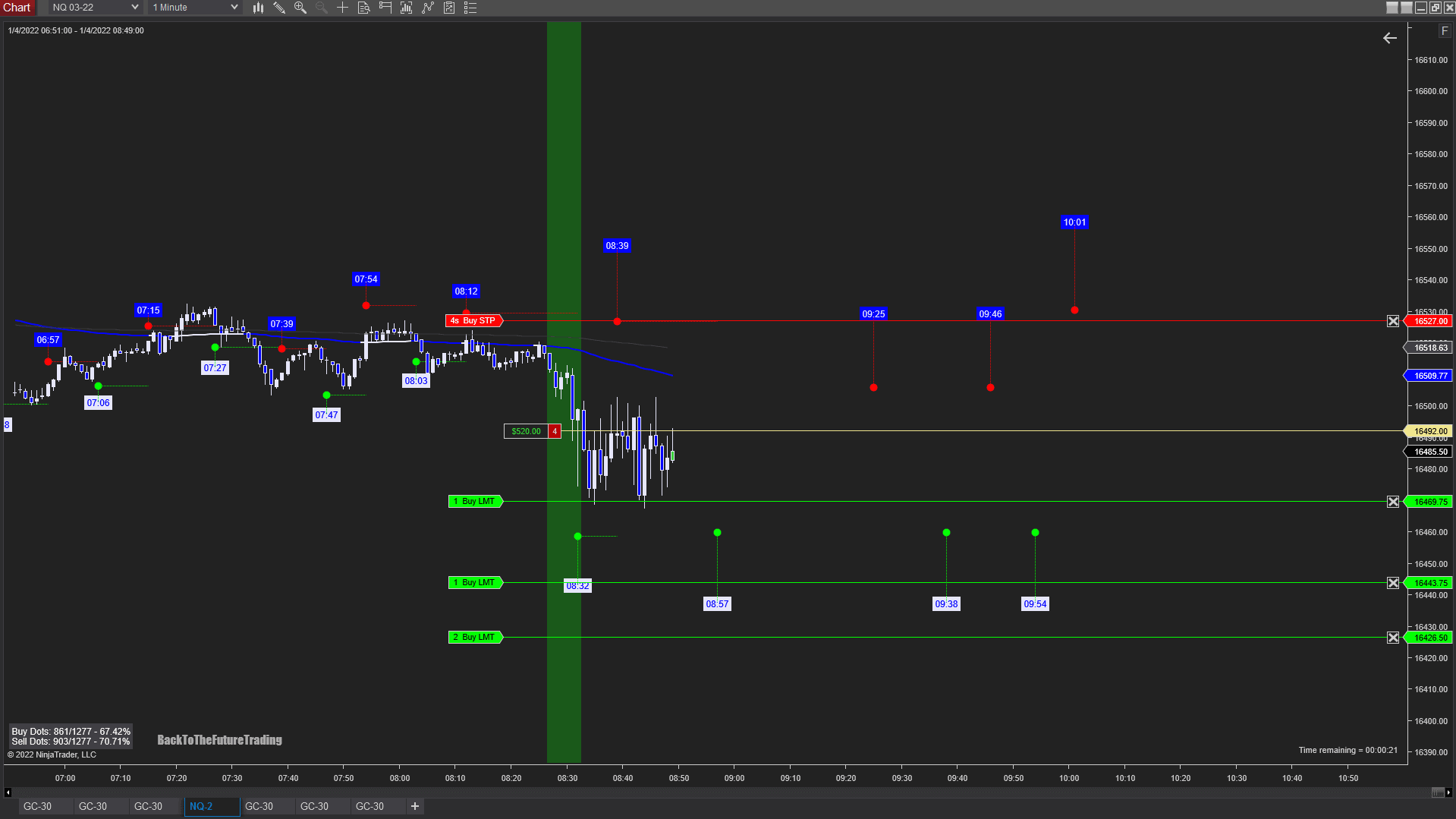 The first 2 contracts were covered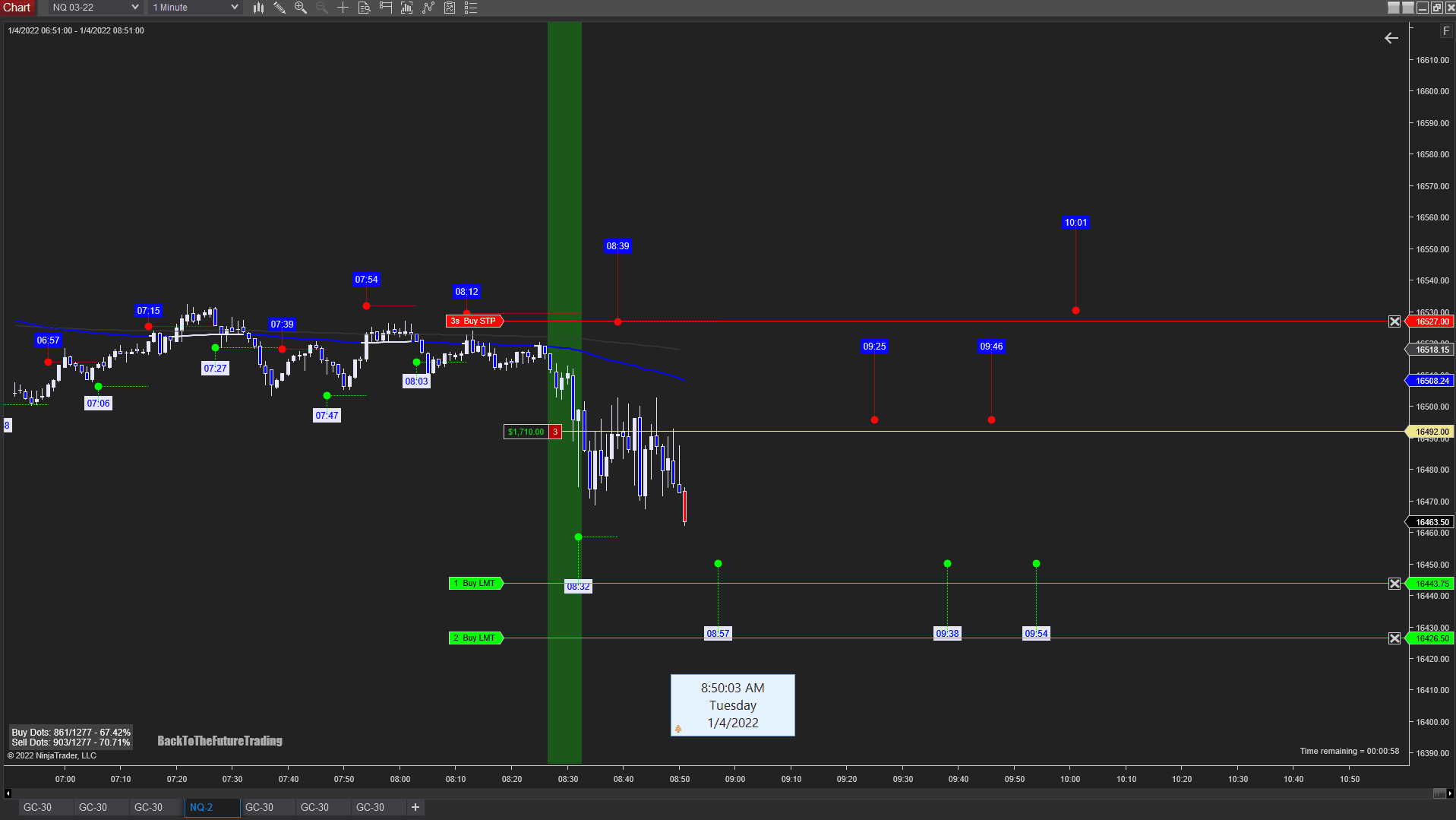 I move my stop loss at the point of break-even + 2 ticks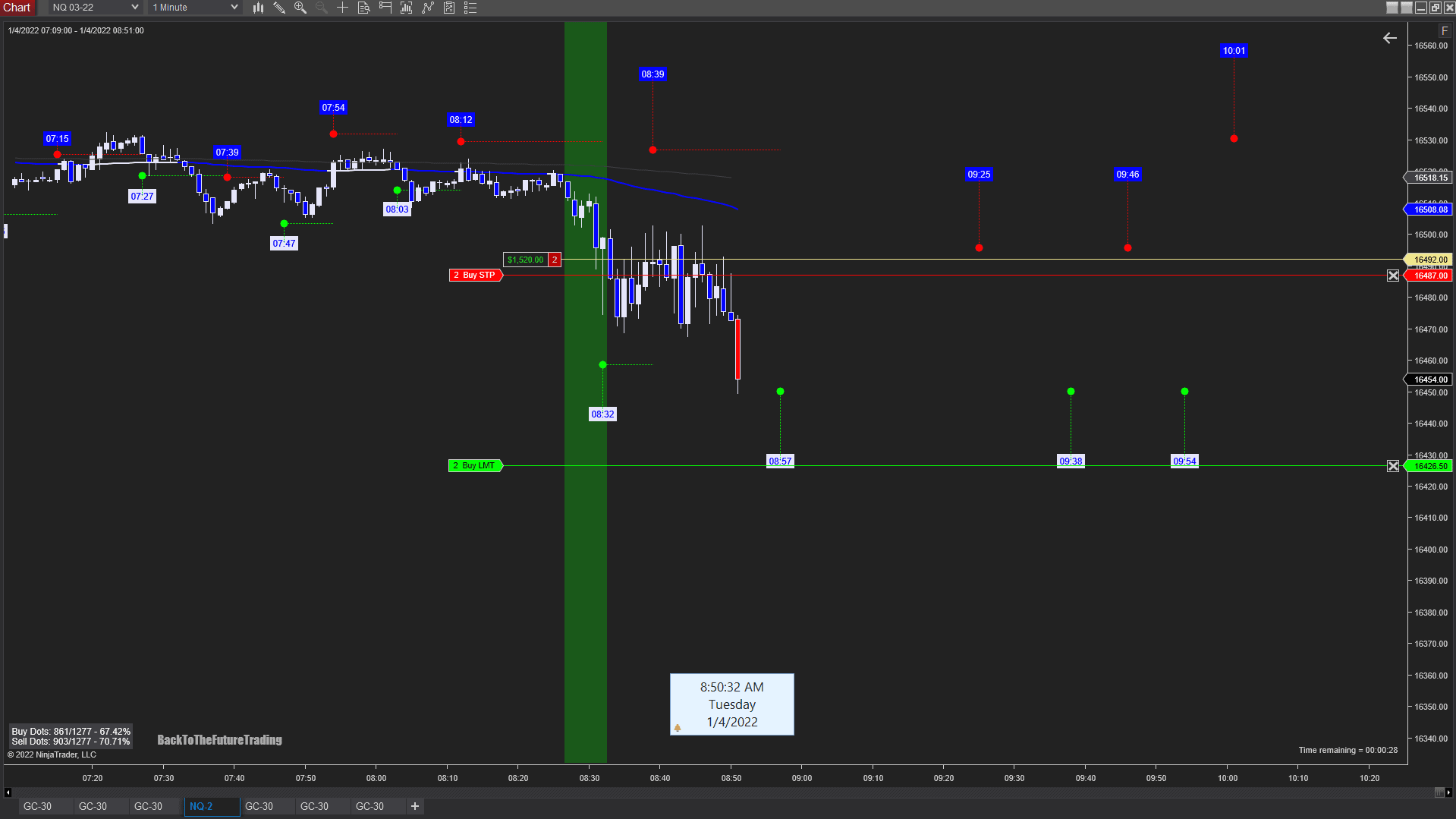 And start to draw in my chart the reversal point line. It helps me to remind me that above that point the trade could have space to "breath" and could end the movement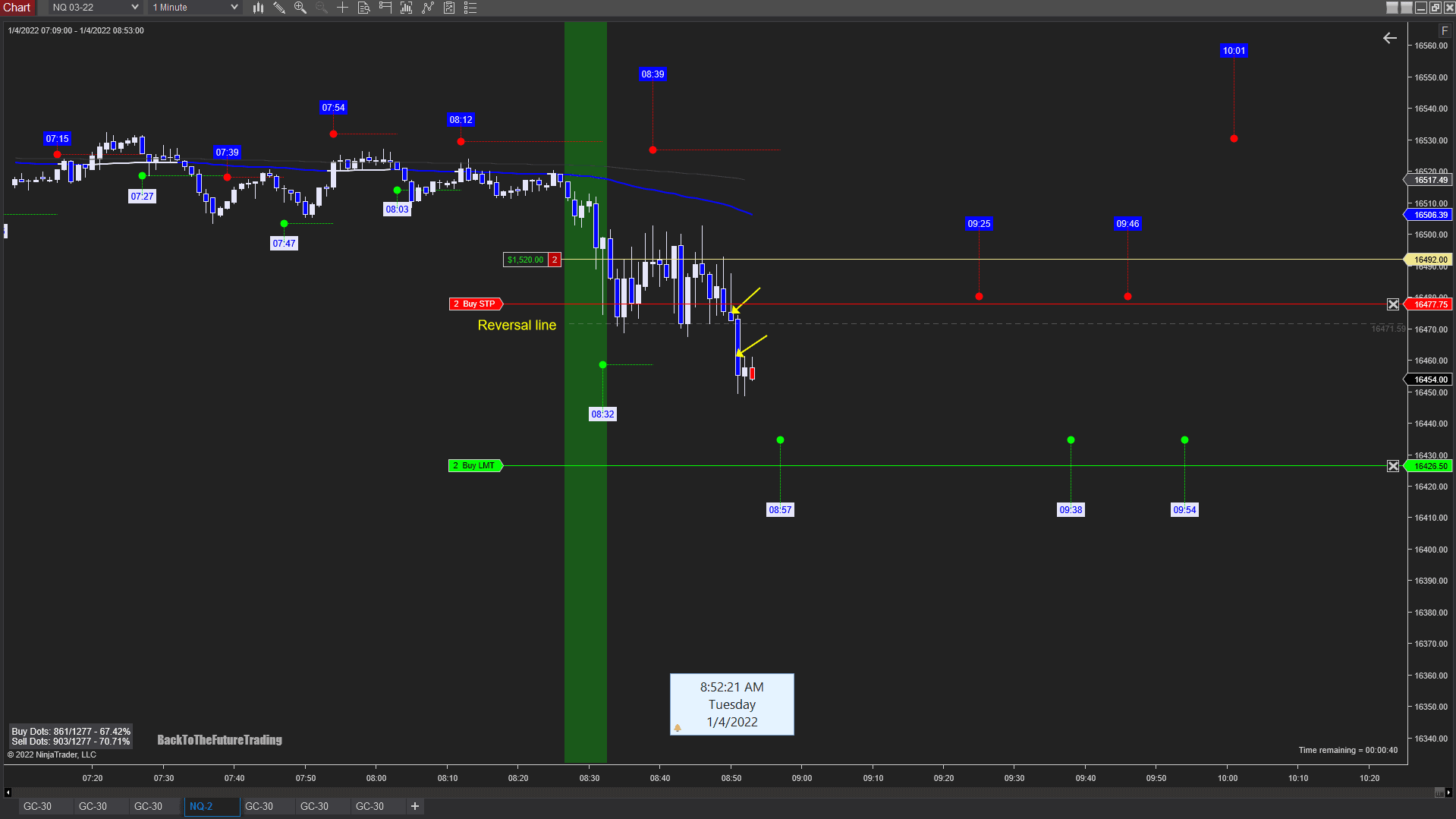 When I see the big candle, I move the stop loss at the middle of it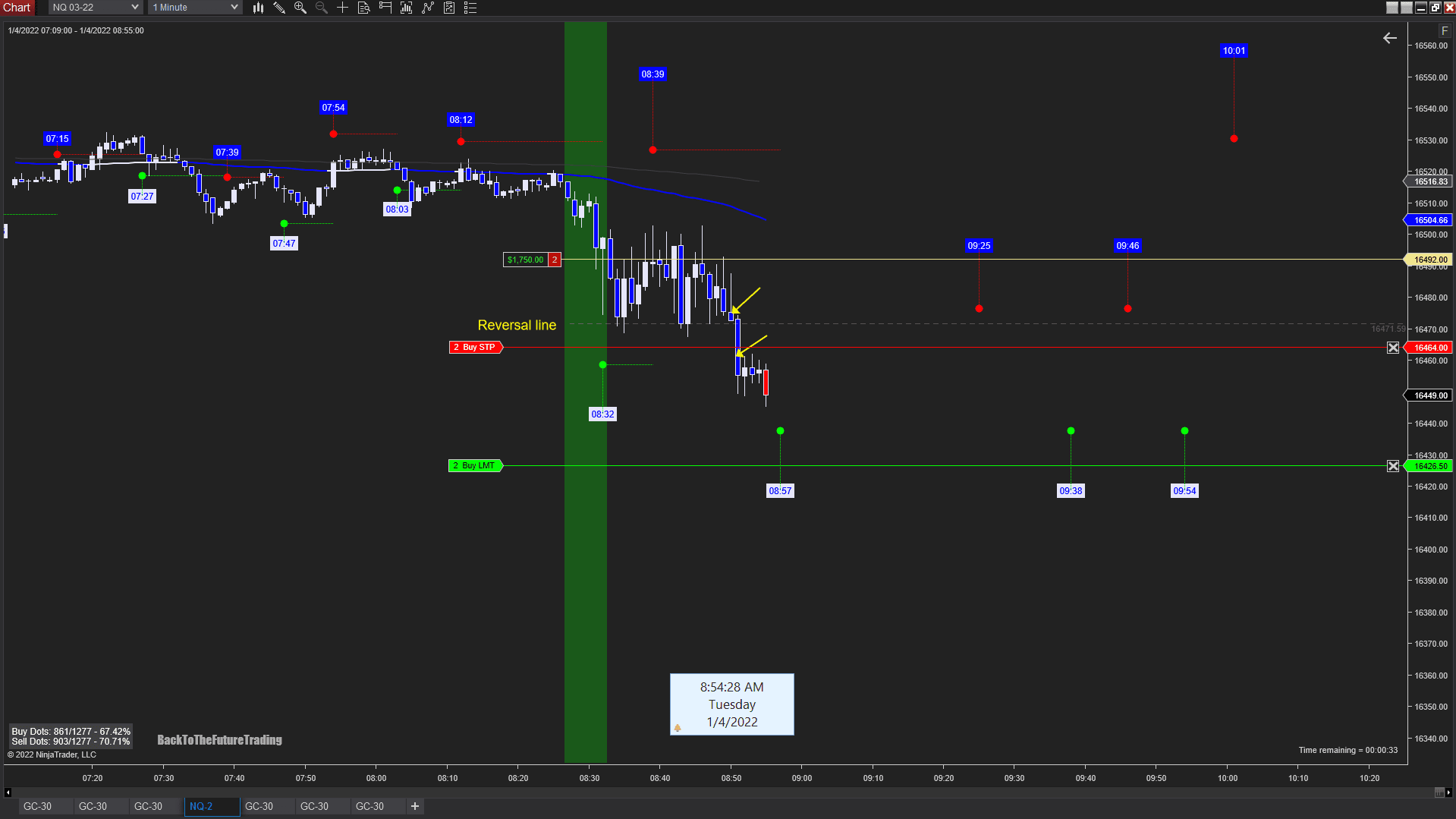 The price came back and close my trade. I think I move it too earlier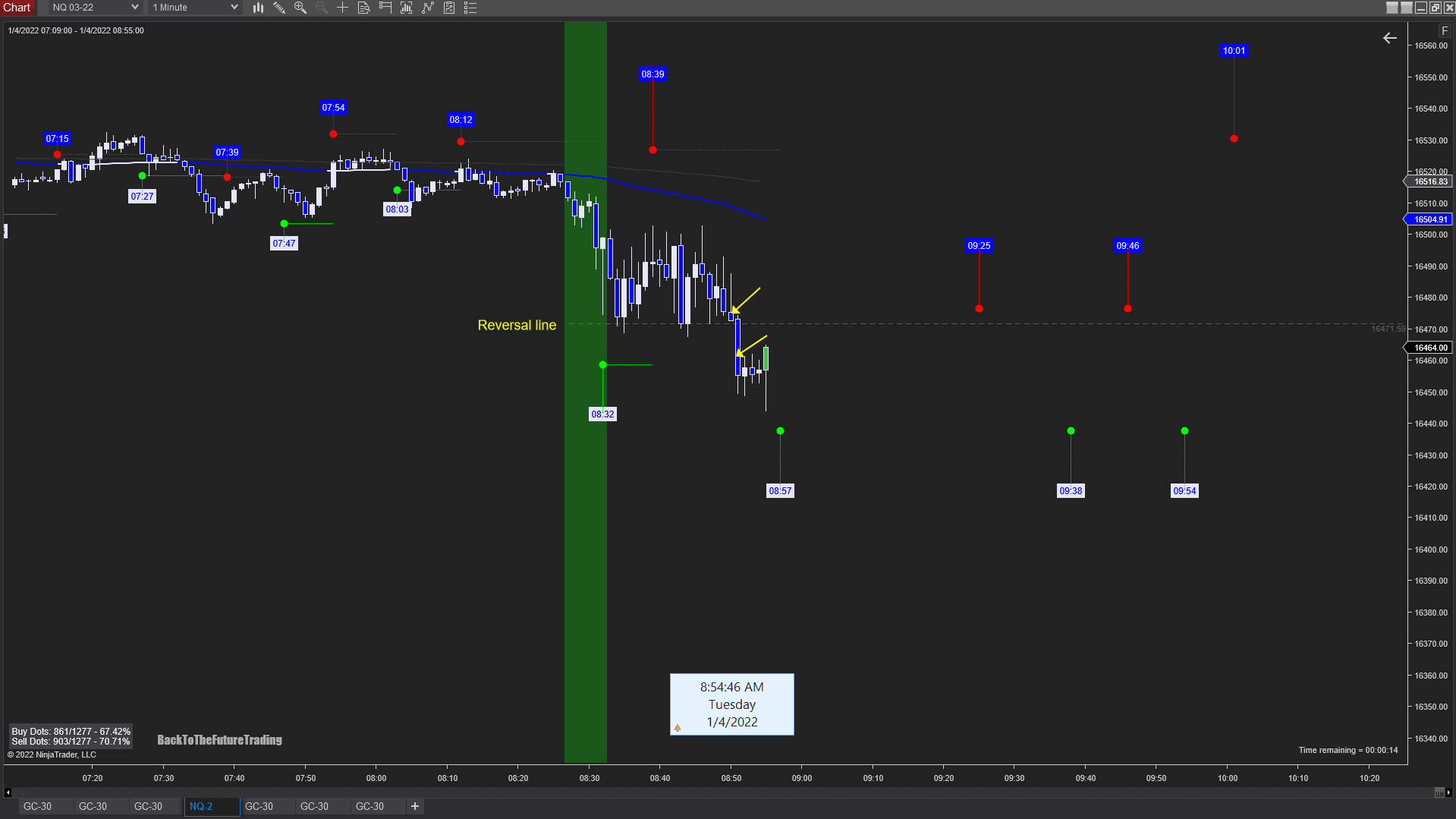 You can see that at 8:57 am the time expires, and the closed candle was near the same level where the price stops me out. You could hold the 4 contracts at 8:57 am time stamp, that's your decision, I like to split the contracts, and cover them partially.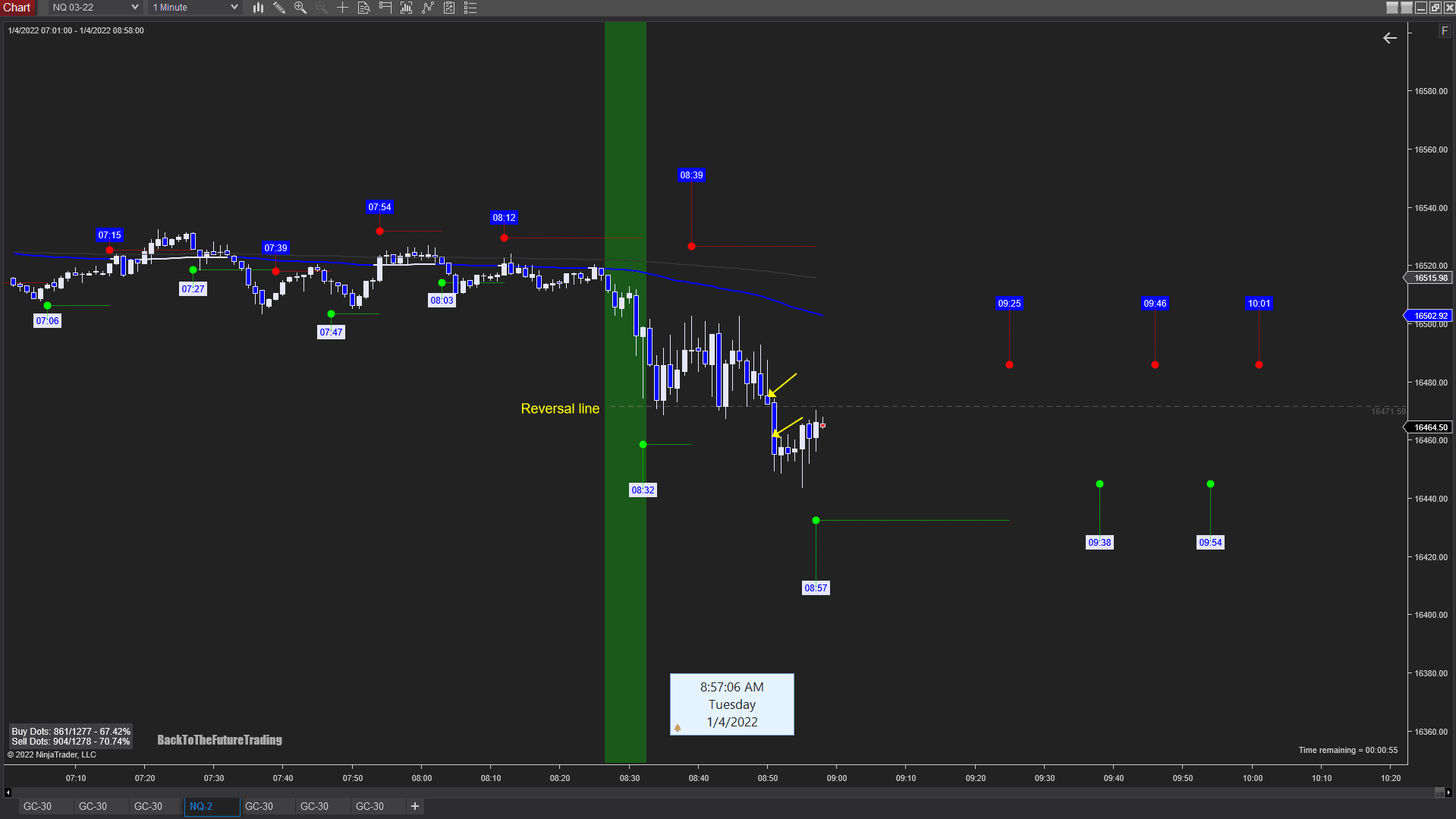 Juan Fernando Vega
Mechanical Engineer
Bogotá-Colombia
Spanish – Support
Skype: juanvegam