Dow Jones Industrial Average Futures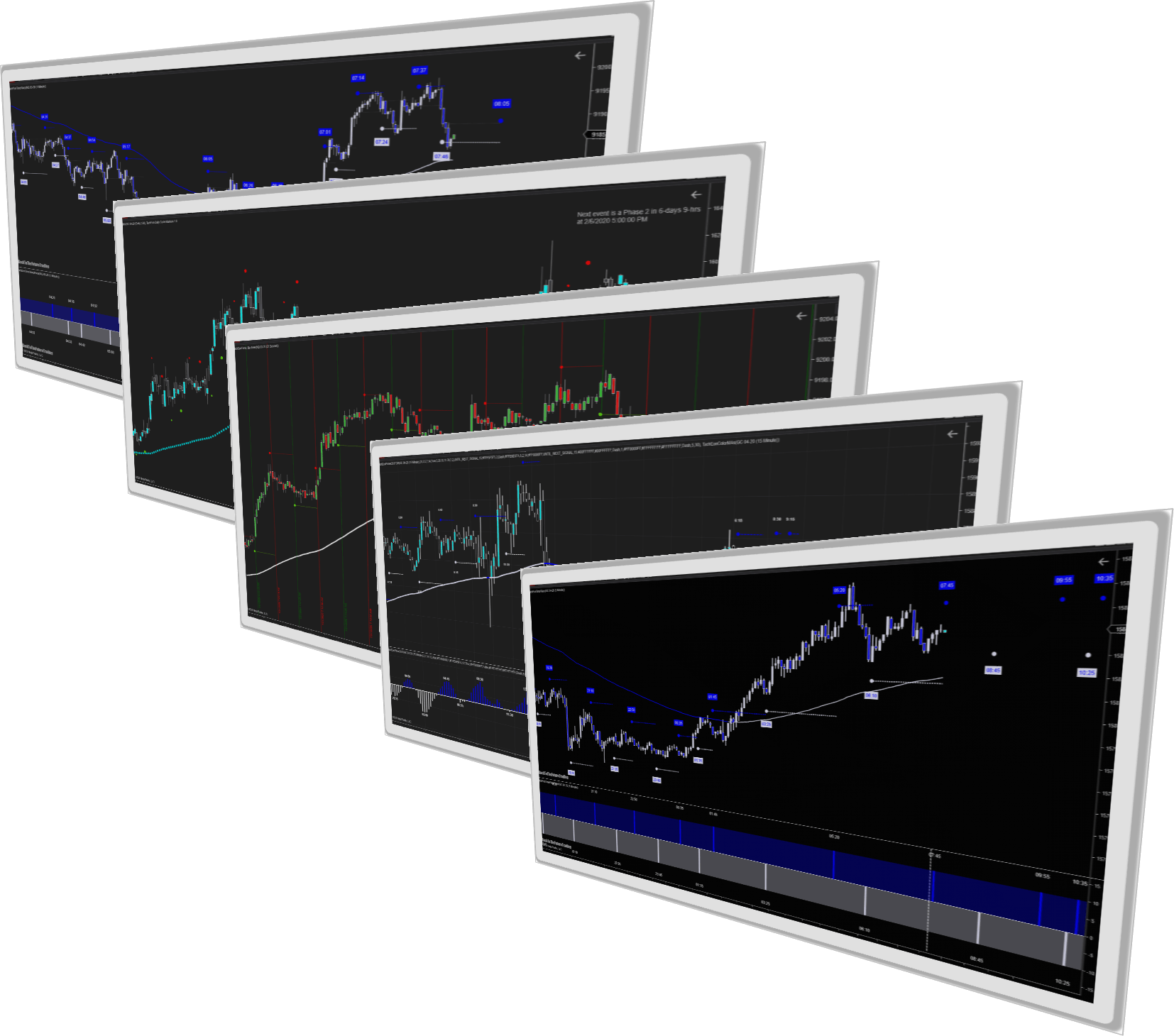 The Emini Dow Jones gave us the possibility to get exposed to the 30 of the largest companies in the U.S. Representing a portion of the standard Dow Jones Industrial Average futures, these E-mini products allow us to short the index without stock loans or variable fees.
The Emini Dow Jones is one of my favorites in the future market because of its predictable behavior. Using the predictive software "WARP" in one minute chart, I enjoy my first 1 or 2 hours of trading because the patterns based on time that the software gave me in advance are really accurate.
Today in the New York session, at the opening, we have the retail sales report and the industrial production report. I check my calendar expecting that the volatility increases in those periods of time.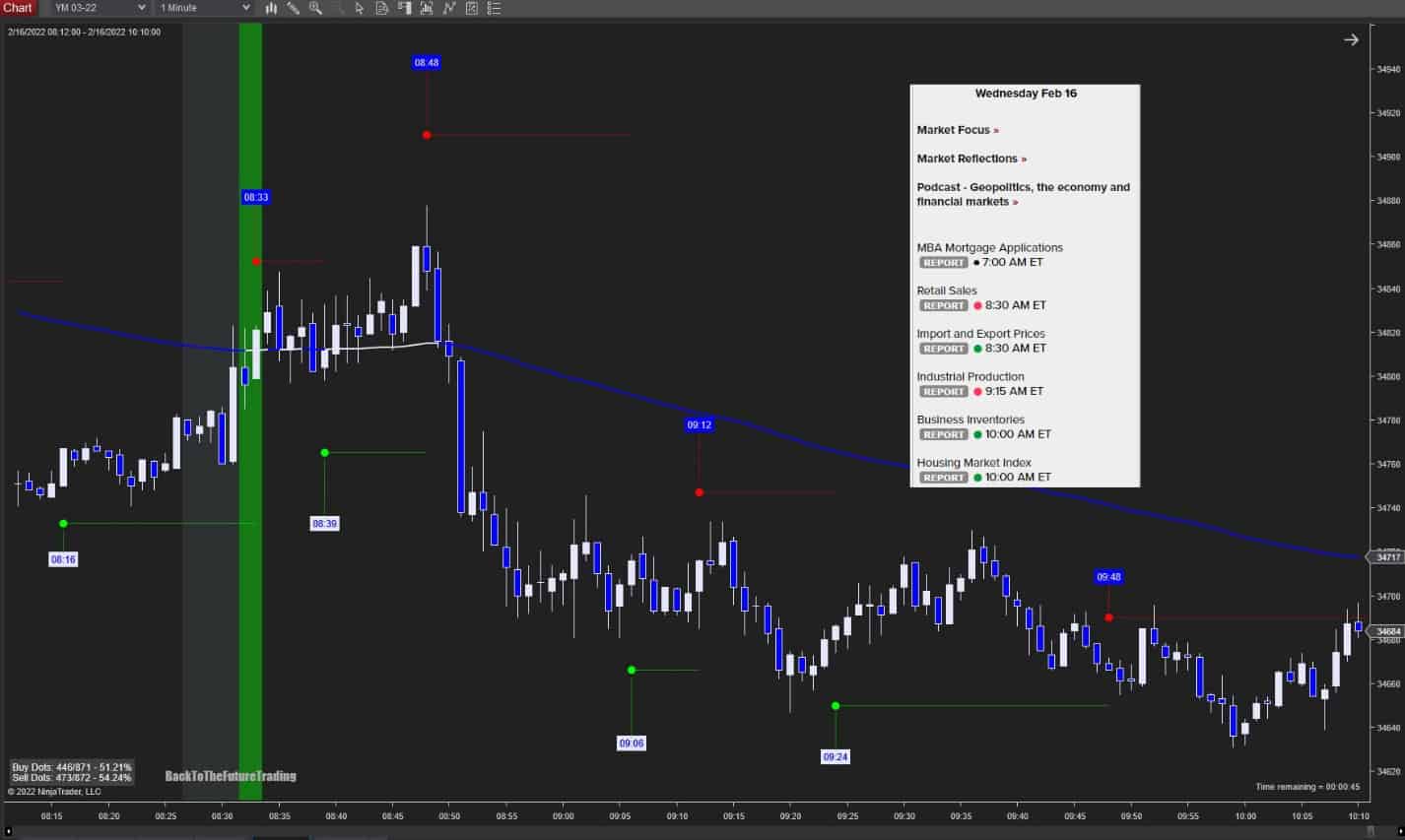 The first buying trade is shown at 8:39, the candle closes over the 120 EMA, I prefer that the candle close above the 120 EMA but is a valid trade, after that you can close the trade at 8:48 am.
A Candle closed above the 120 EMA with a timestamp under it it's a buy pattern. A Candle closed below the 120 EMA with a timestamp above it it's a sell pattern.
The second trade is another technique called crossover and is activated when the candle crosses below the 120 EMA at 8:50 am. You open the sell entry and hold it until 9:06 am. That was a great trade. Notice that the trade occurs during the news, but with the Warp predictive software, the entry and the exit of the trade were known 2 days ago.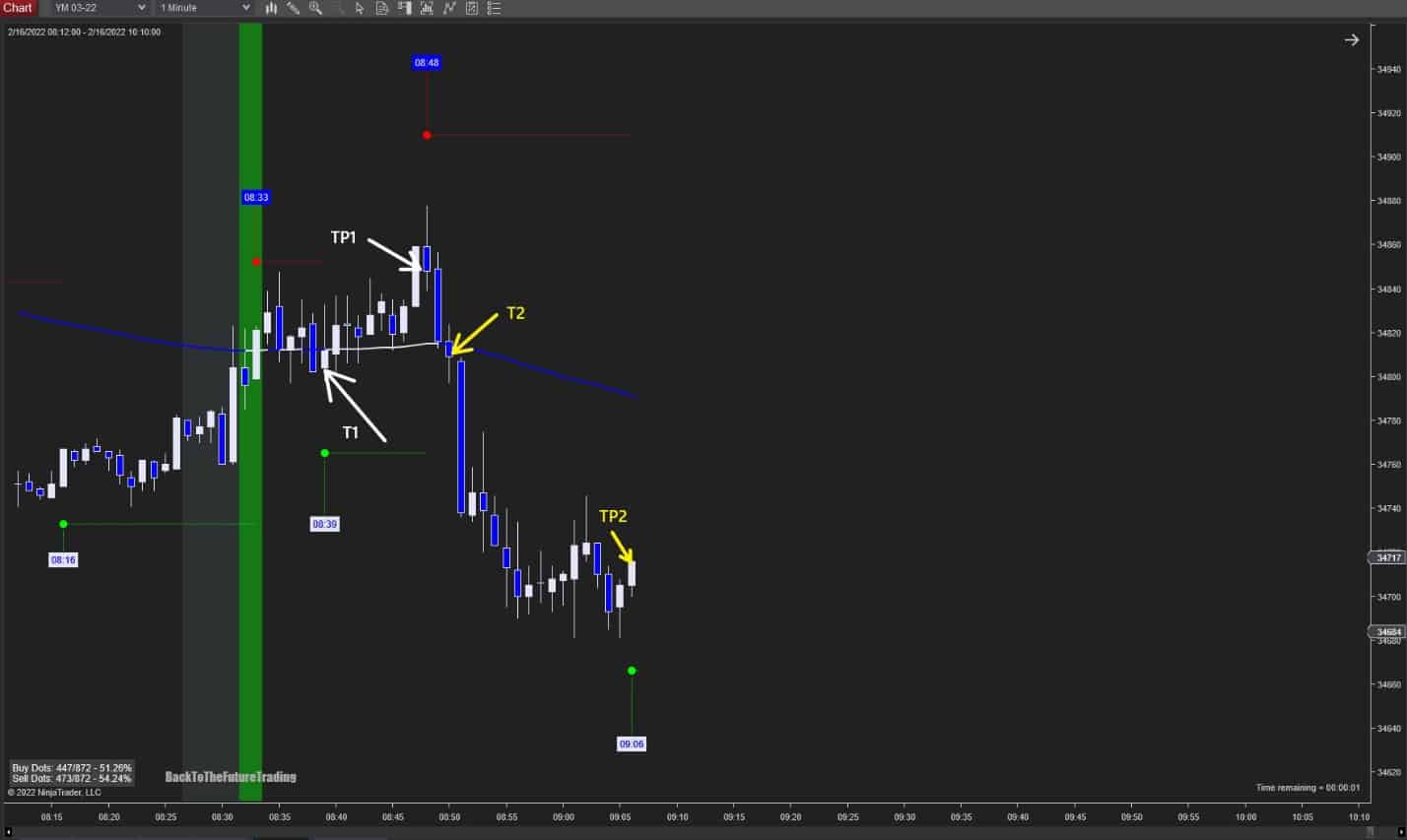 The third trade is another sell pattern from 9:12 am until 9:24 am with a positive result. The last, the fourth one, is another sell trade with a stop out.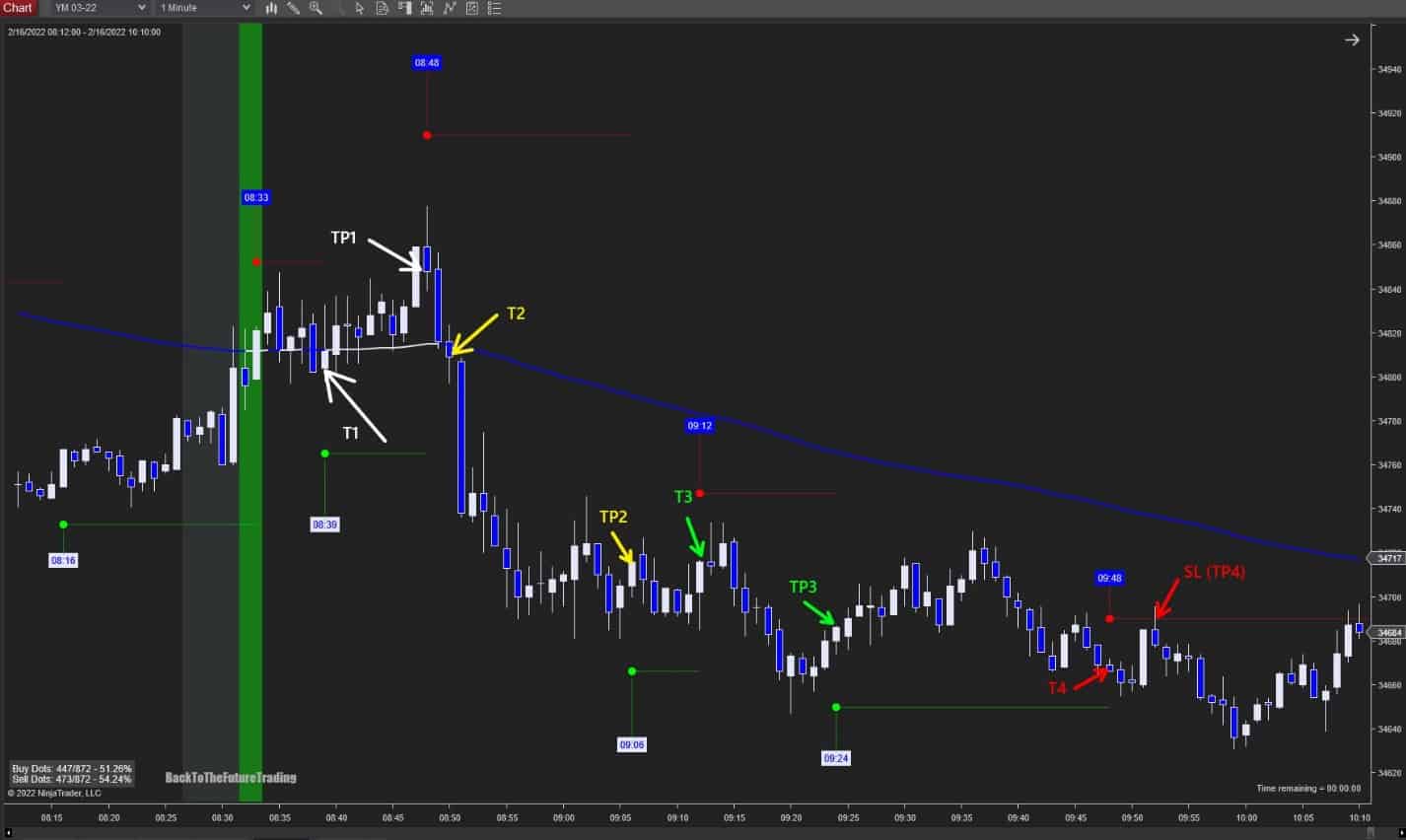 There you have it. 1.5 hours of trading with 4 trades. 3 trades won and 1 lost.
Juan Fernando Vega
Mechanical Engineer
Bogotá-Colombia
Spanish – Support
Skype: juanvegam