August 12-21 – Emini Nasdaq (NQ)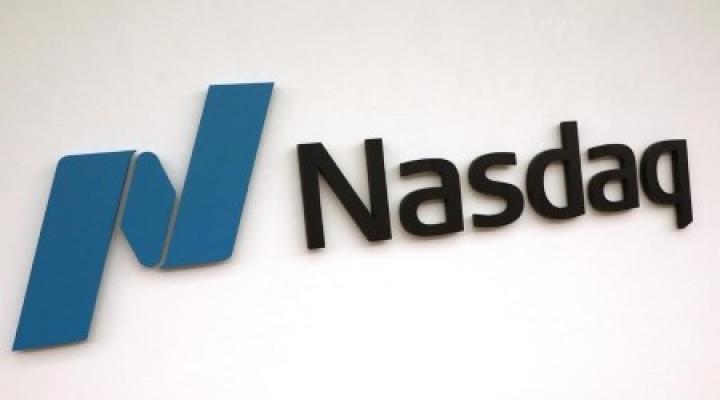 When i tell to the people that i trade the Emini Nasdaq in 1 minute chart, they used to say: "You are crazy" or "its to fast for me"
They didn't realize that are other intelligent ways to have a good lower risk with data mining. Warp is the software the allow me to achieve that task. Take a look.
Today was an special day, a lot of news that may you think: "Stay aware" of the volatility or just reduce your positions.
For risk management all is valid as long protect and preserve your capital. But when i trade the Nasdaq i open positions with 4 contracts, the size of my account allow me to do that.
At my predictive time stamp for today I have a sell signal at 8:31 am and at 9:00 am.
I just trigger the bottom at those times when the candle closes at the timeframe of 1 minute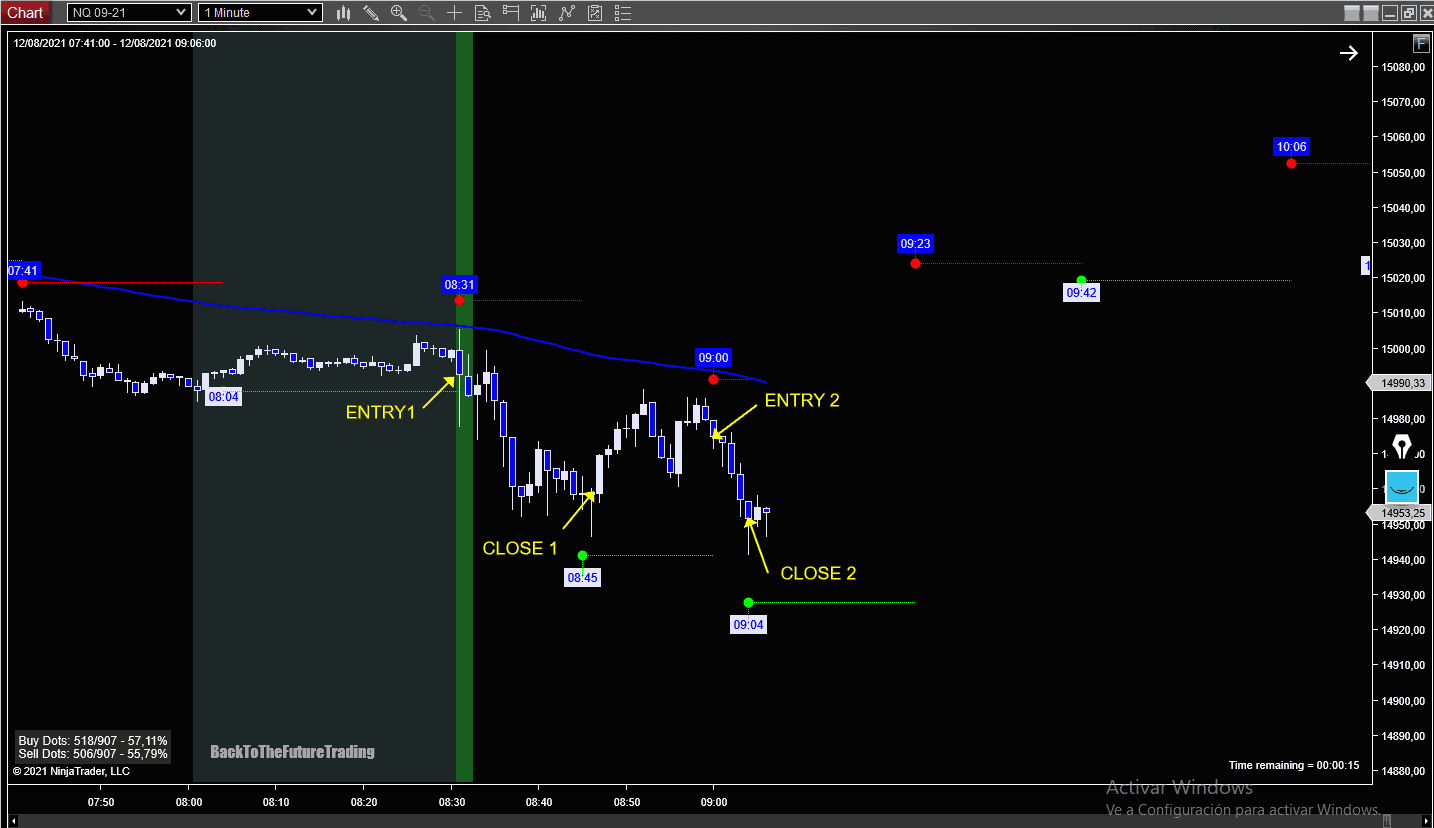 Both trades gave me 57, 5 ticks x $20usd = $1.150 usd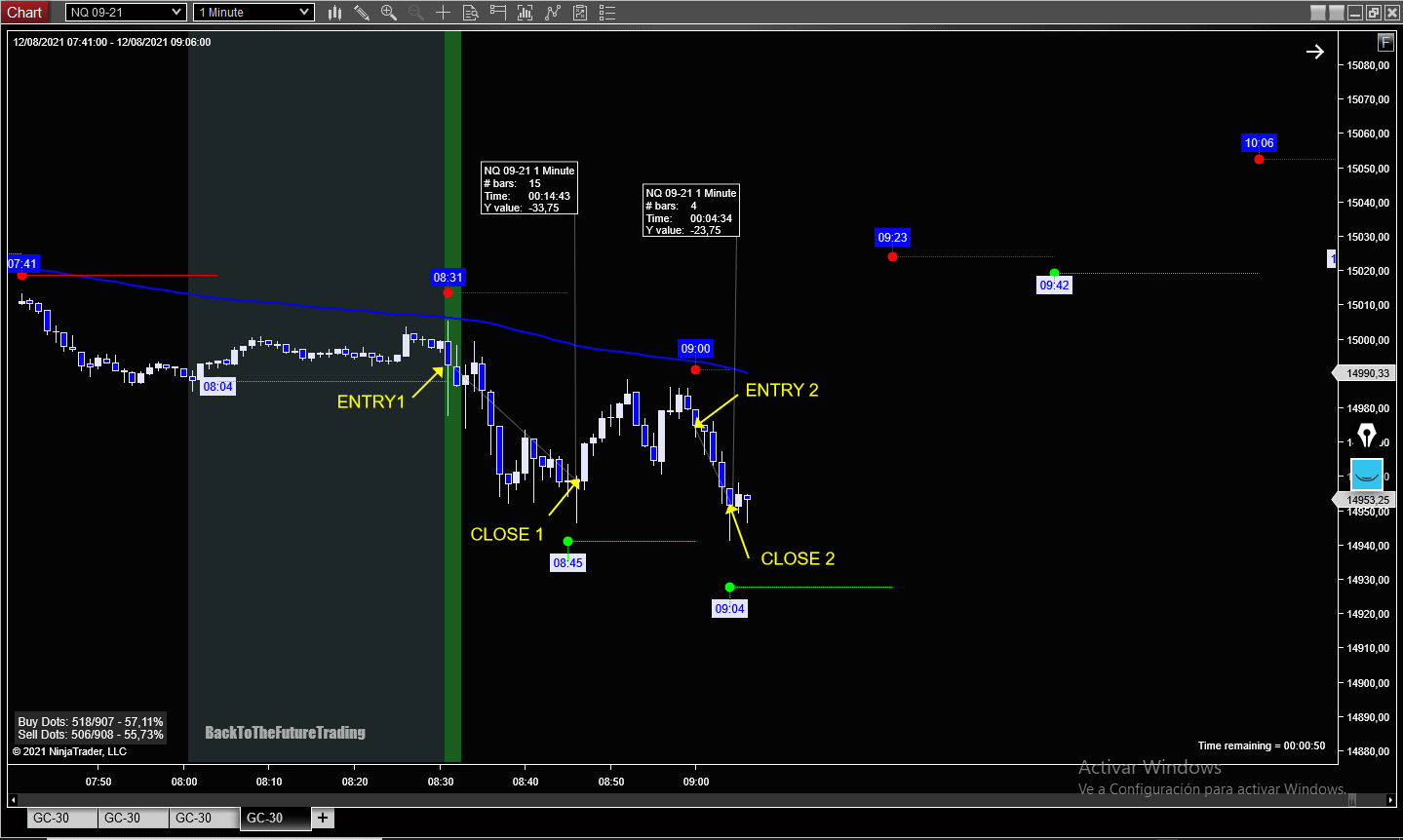 My daily goal is of $500 so, 34 minutes of trading was enough for me. I like to watch the market sometimes until 11:00 am and today the market ends for me like this: 101 ticks from 8:30 am to 11:00 am for $2,030 usd.
All markets are predictable including Nasdaq with this technique; using Warp software (Data Mining – Predictive signals)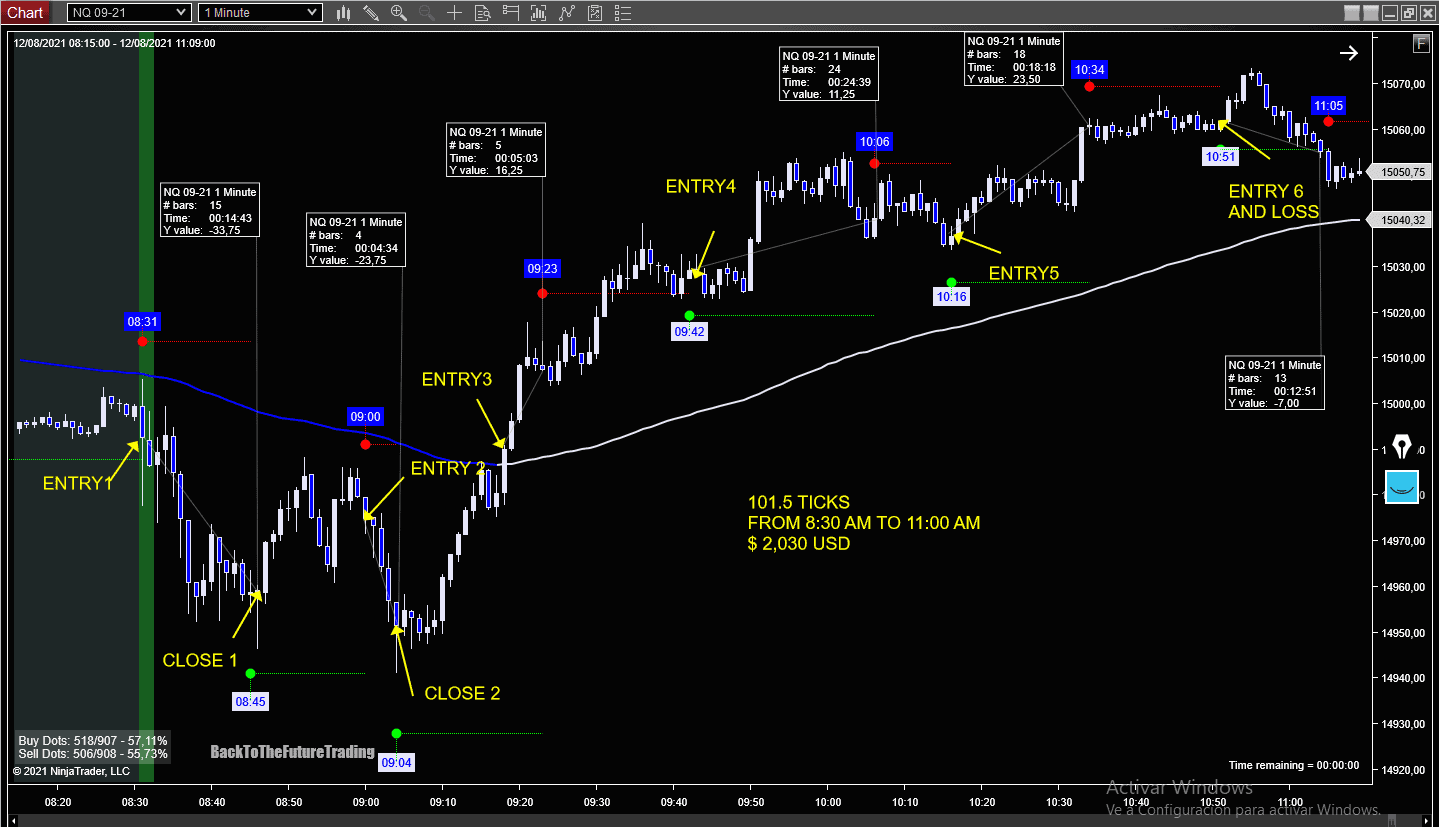 Juan Fernando Vega
Mechanical Engineer
Bogota-Colombia
Spanish - Support